Materials for Partners
ACEs Aware is committed to sharing important news and information about ACEs, the impact of toxic stress, and the need for trauma-informed care. These fact sheets provide background and information for partners and the public so that everyone can be ACEs Aware.
Stay up to date on the latest news and information about the ACEs Aware initiative. Get Updates from ACEs Aware >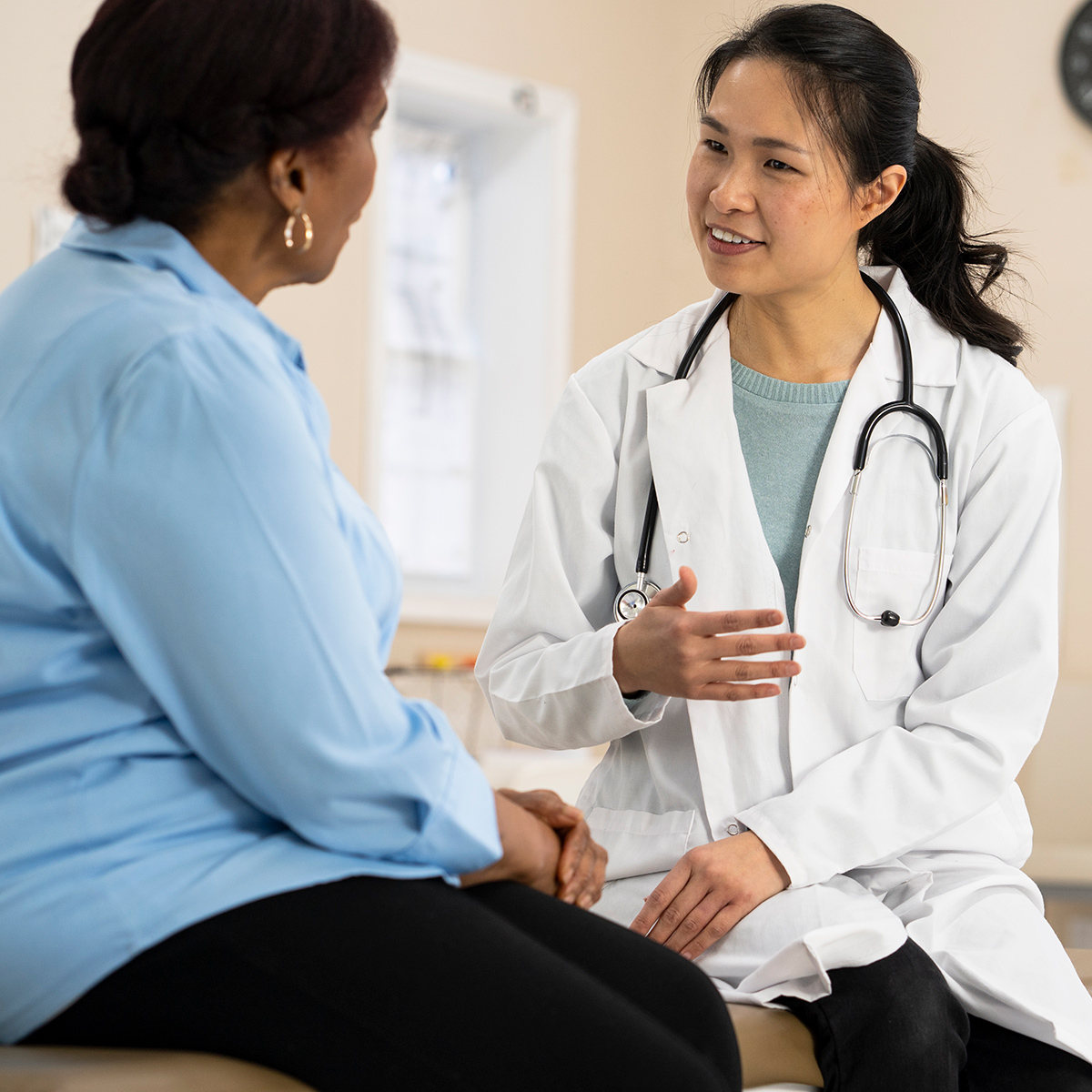 California Surgeon General Dr. Nadine Burke Harris, in partnership with the California Department of Health Care Services (DHCS), has developed a first-in-the-nation statewide effort to screen for childhood trauma and treat the impacts of toxic stress. This document provides an important overview and background information about the ACEs Aware initiative.
This document provides answers to frequently asked questions that will inform a variety of provider outreach, engagement, and communications activities for the ACEs Aware initiative.
A consensus of scientific research demonstrates that cumulative adversity, especially when experienced during critical and sensitive periods of development, is a root cause of some of the most harmful, persistent, and expensive health challenges facing our state and the nation. This document provides information on how early adversity leads to increased risk of negative health and social outcomes throughout the life course.