Communications Toolkits
Expanding the reach and impact of the ACEs Aware initiative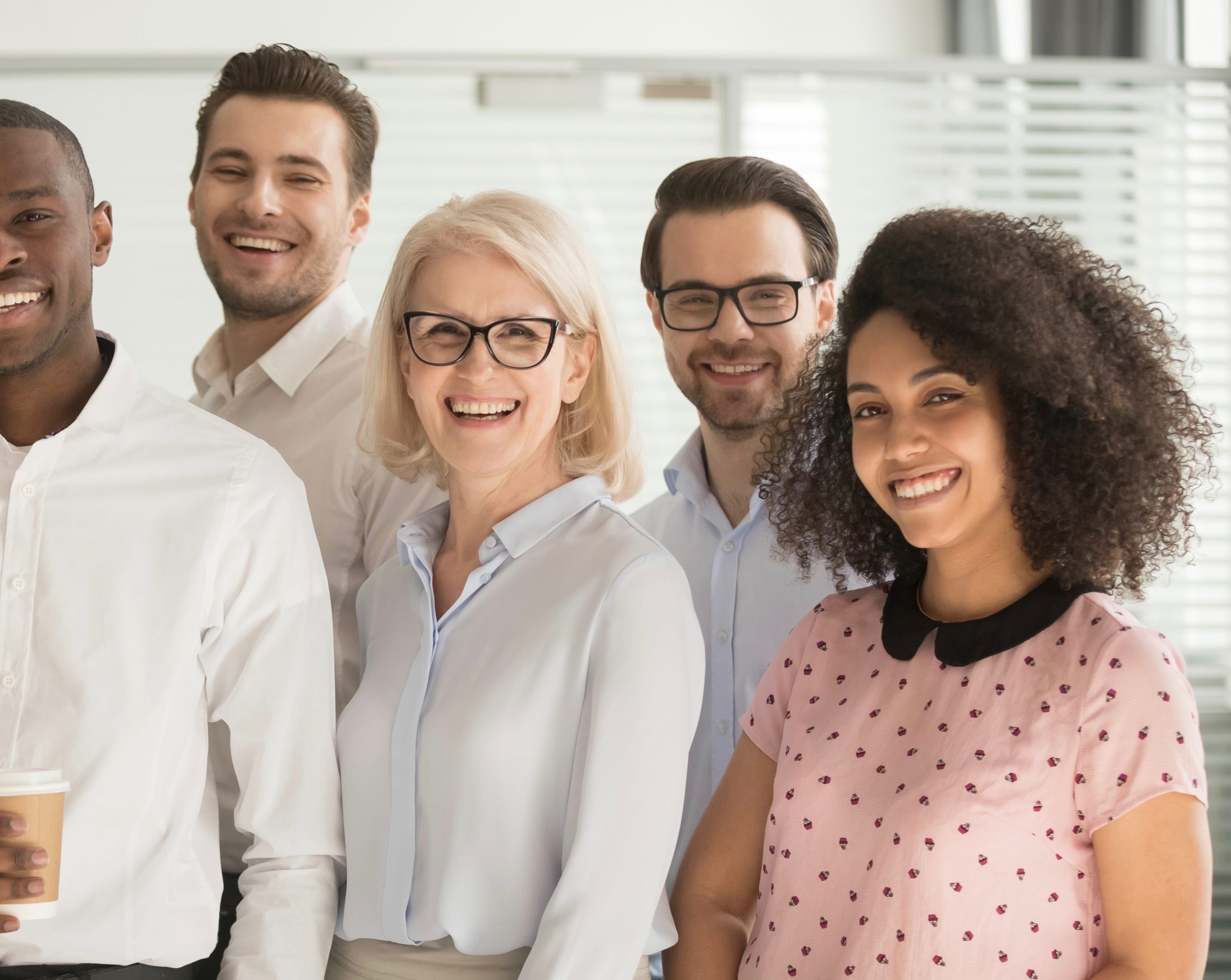 ACEs Aware State of Care Campaign
State of CAre is a health care provider engagement campaign to expand the reach and impact of the ACEs Aware initiative. The campaign uses digital and print media to raise awareness about adverse childhood experiences (ACEs) and the long-term health effects they can have on children and adults, if not addressed.
The core component of the State of CAre campaign is to drive all eligible clinicians and clinical teams to a free, two-hour "Becoming ACEs Aware in California" online training and certification that teaches providers to screen patients for ACEs and respond to the symptoms of toxic stress. This toolkit encourages our communications partners to support the initiative in informing providers across California about this free training and enhancing the public's understanding of the benefits of addressing toxic stress. Read the State of CAre campaign launch announcement here.
How to Get Involved
Use the social media copy and and corresponding graphics linked below to post to your Facebook, Twitter, Instagram, or LinkedIn accounts. Draft captions can be customized to reflect your organization's priorities or voice.
When posting about the campaign, tag @ACEsAware on Twitter, Instagram, and LinkedIn and @ACEsAwareInitiative on Facebook, and use the hashtags #StateOfCAre and #ACEsAware.
Please also consider reposting or sharing campaign social content, including the PSA below, from the @ACEsAware social media channels throughout the month. Follow the initiative on Twitter, LinkedIn, Facebook, Instagram, and YouTube.
State of Care PSA