Advisory Committee
Health care providers, government agencies, community-based organizations, professional associations, and other key partners are coming together to support this initiative to make California's communities ACEs Aware.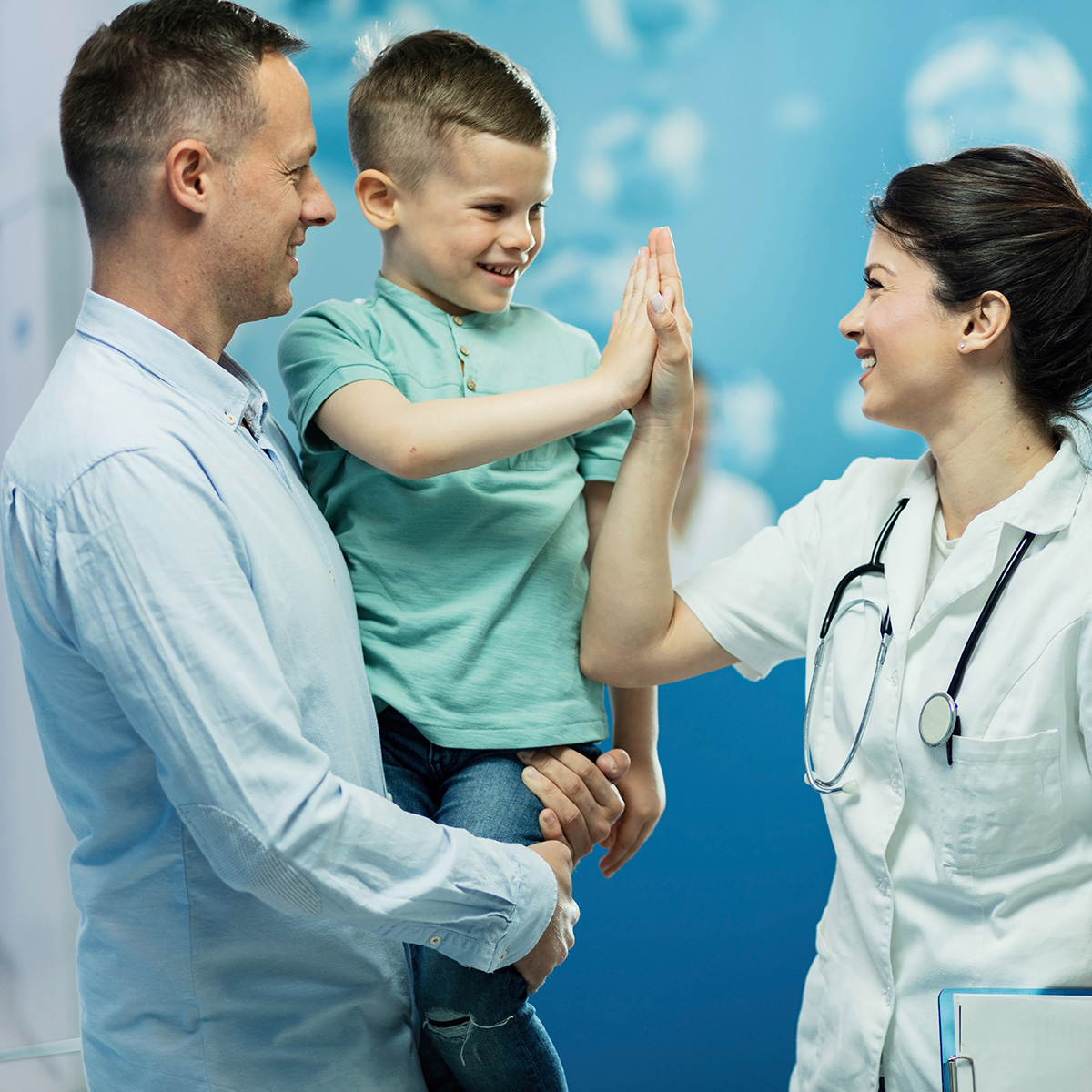 Trauma-Informed Primary Care Implementation Advisory Committee
The purpose of the California Surgeon General's Trauma-Informed Primary Care (TIPC) Implementation Advisory Committee is to advise the Office of the California Surgeon General and the Department of Health Care Services on the promising models, best practices, evolving science and clinical expertise for the implementation of trauma-informed care systems in California.
This includes prevention of and screening for ACEs in primary and specialty care, as well as integrated response including mental and behavioral health services, care coordination, and advancement of diagnostic tools and services to address toxic stress.
Member Organizations
American Academy of Pediatrics
Blue Shield of California
Blue Shield of California Foundation
California Academy of Family Physicians
California Behavioral Health Directors Association
California Maternal Quality Care Collaborative
California Medical Association
California Primary Care Association
California State Association of Counties
California Conference of Local Health Officers
Californians for Safety & Justice
Center for Youth Wellness
County Health Executives Association of California
County Welfare Directors Association of California
First 5 California
Goldfinger Health
Kaiser Permanente
L.A. Care
Sutter Health
The California Endowment
The California Health Care Foundation
The Permanente Medical Group
University of California, San Francisco
Clinical Advisory Subcommittee
With the Office of the California Surgeon General, the Clinical Advisory Subcommittee developed the online training curriculum to certify Medi-Cal providers to receive payment for screening Medi-Cal patients for ACEs. The Clinical Advisory Subcommittee also developed the ACE Screening Clinical Algorithm to help providers assess whether a patient is at low, intermediate or high risk of a toxic stress physiology, and how to incorporate ACE screening results into clinical care and follow-up plans.
Nadine Burke Harris, MD, MPH – California Surgeon General
Devika Bhushan, MD – Office of the California Surgeon General
Karen Mark, MD, MPH – California Department of Health Care Services
Connie Mitchell, MD, MPH – California Department of Public Health
Eddy Machtinger, MD – University of California, San Francisco Medical School
Alicia Lieberman, PhD – University of California, San Francisco Medical School
Leigh Kimberg, MD – University of California, San Francisco Medical School
Dayna Long, MD – University of California, San Francisco Benioff Children's Hospital Oakland
Sheela Raja, PhD – University of Illinois at Chicago
Shairi Turner, MD, MPH – Florida Department of Health
Shannon Thyne, MD – University of California, Los Angeles Children's Hospital
Leena Singh, DrPH, MPH – Center for Youth Wellness
Ken Epstein, PhD – University of California, San Francisco
Nancy Goler, MD – Permanente Medical Group
Brigid McCaw, MD, MS, MPH