Grantee Map
View ACEs Aware efforts across the state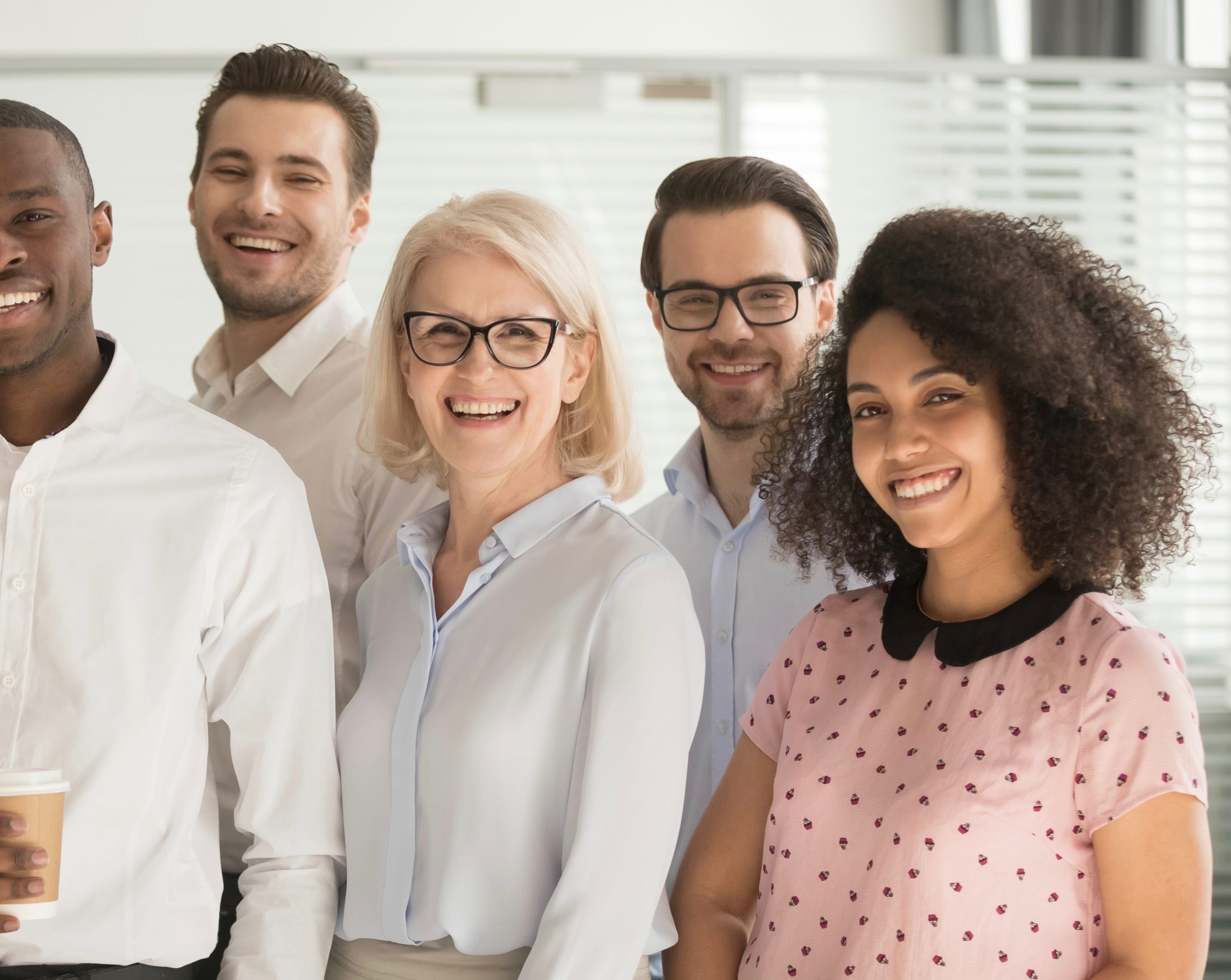 California's efforts to become ACEs Aware
The ACEs Aware initiative has a number of efforts underway across the state to promote and advance understanding of Adverse Childhood Experiences, toxic stress, and trauma-informed care. This page provides a visual depiction of these activities by locality across California. There are three categories of maps available:
ACEs Aware Clinicians – A map showing the service areas of health care clinical teams that have completed the Becoming

ACEs Aware training

and serve Medi-Cal enrollees.
PACEs Community Initiatives – A map indicating the communities across California that are participating in cross-sector initiatives sponsored by

PACEs Connection

.  
The maps also offer demographic information about each community designed to further the understanding of the importance of the initiative.