Find ACEs Aware Clinicians in California
Find clinicians who are ACEs Aware-certified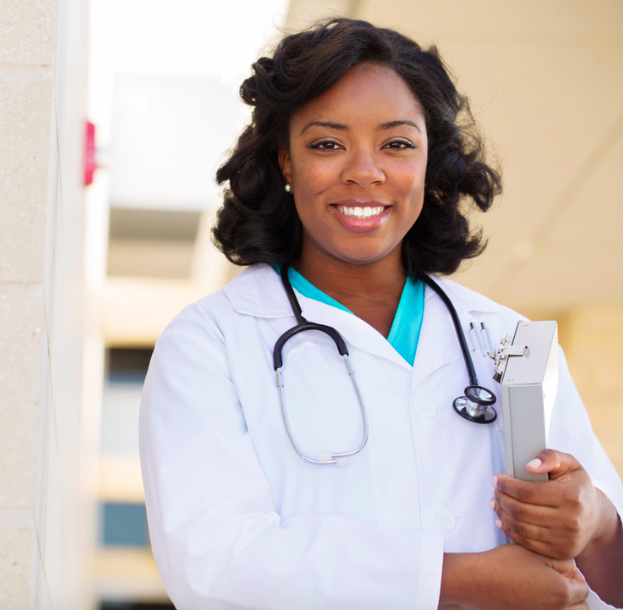 Use the ACEs Aware Clinician Directory to find a subset of Medi-Cal providers who have attested to completing the certified Becoming ACEs Aware in California training, and are eligible to receive Medi-Cal payment for providing qualified ACE screenings as of August 31, 2020.
Clinicians who would like to opt-in to the ACEs Aware Clinician Directory or update their data may re-submit the ACEs Provider Training Attestation form.
More information, including a data dictionary and excel file of the entries, is available on the ACEs Aware Clinician Directory Open Data Portal page.
To navigate the map:
Each dot represents an individual provider and their service location and includes their phone number, provider type, and specialty.
Filter data by county, provider type, and provider specialty by selecting the data filter icon. Activate the filter by selecting the option button.
The Filtered Point Count adds the total number of providers within your filter and map range. Please note, each provider may list of to six addresses. For this reason, the count function may include the same provider at multiple locations.
Data Notes
The ACEs Aware Provider Directory data is self-reported information provided by individual(s) who have self-attested to completing a certified core ACEs Aware provider training and opted-in to being added to the public-facing ACEs Aware Provider Directory through the Adverse Childhood Experiences (ACEs) Provider Training Attestation form. The information has not been verified or corrected for accuracy. The information is based on a point in time and is expected to be updated monthly.
The Office of the California Surgeon General, the California Department of Health Care Services (DHCS), Aurrera Health Group, or any of their respective divisions, subdivisions, or contractors, do not make any representations, express or implied, about data completeness or accuracy, or fitness of the data for a particular purpose.
The User(s) assume the entire risk associated with its use of data obtained through the ACEs Aware Provider Directory. User(s) understands that they will be solely responsible for any resulting damage, including to User(s), arising out of the use of or reliance on the data provided by the ACEs Aware Provider Directory.
DHCS does not collect information on whether providers are accepting new Medi-Cal patients.
Use of this data is subject to the CHHS Terms of Use and any copyright and proprietary notices incorporated in or accompanying the individual files as well as the ACEs Aware Terms of Use.