For Clinicians & Practices
Building a network of care to serve your patients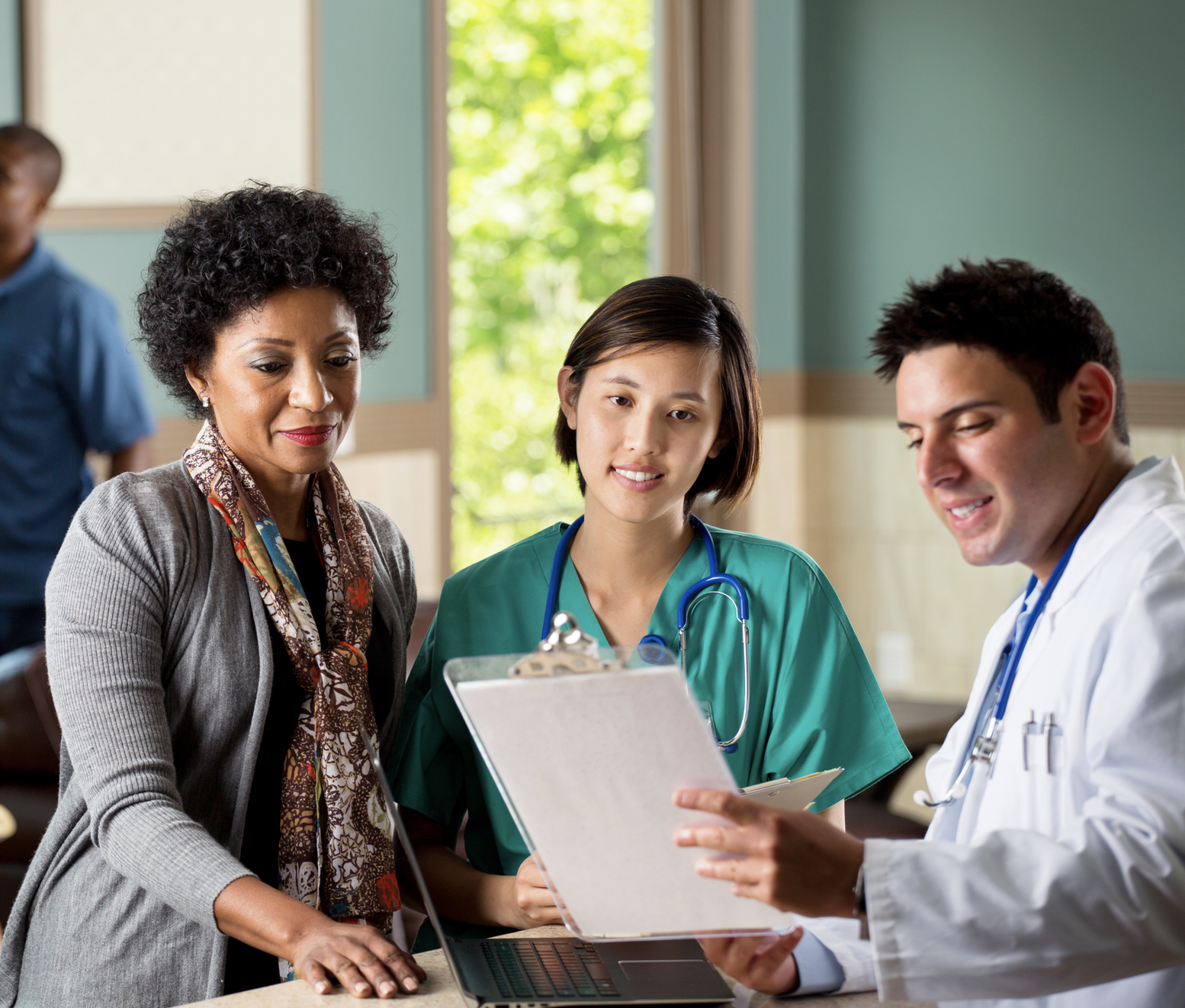 Use the Trauma-Informed Network of Care Roadmap for guidance
Whether you are already screening for ACEs or have decided to implement ACE screening throughout your practice, it is important to identify what resources you already have in place that are relevant. The Trauma-Informed Network of Care Roadmap will help you assess what resources you have – both in your practice and in your community – and put them to use as part of your network of care.
Your network can take many forms and involves many different partners, but there are several key elements – or milestones – that have emerged as critical to success. The Trauma-Informed Network of Care Roadmap outlines these milestones in a specific and actionable manner that can be applied in a variety of settings and contexts:
Conduct a readiness assessment – Evaluate your team's understanding of ACEs and the toxic stress response and have them complete the ACEs Aware training.
Define clinical roles and tasks – Detail the roles and tasks that will ensure that adults, children, and families receive buffering supports.
Gather resources and get to know your network of care – Coordinate cross-sector and identify partners.
Consider financing and technology needs – Identify and maintain a stable funding source and select an appropriate digital health platform.
Monitor, evaluate, and improve the referral process – Establish goals, monitor progress, evaluate data and outcomes, and use that information to continually  make improvements.
Remember, patient resources and services that are readily adaptable to a network of care may already exist within your primary care system and may include community resources, social services, and specialty medical and mental health services.