Provide Treatment & Healing
A trauma-informed approach to addressing ACEs and toxic stress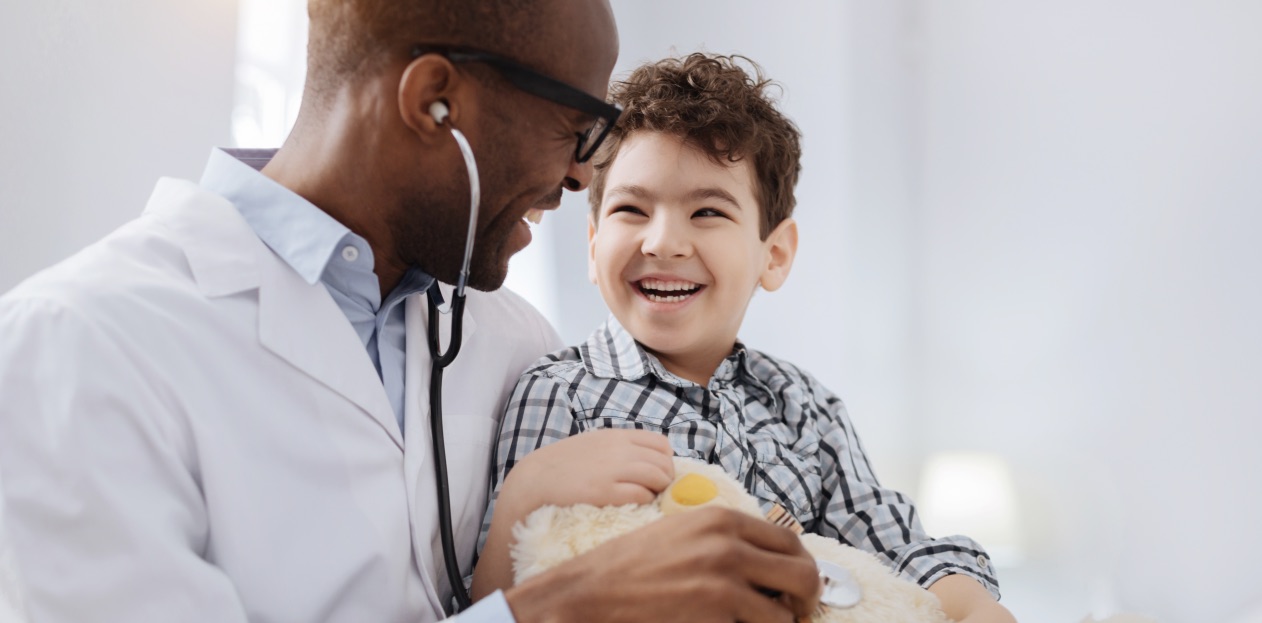 This section describes strategies for clinicians, practices, and community organizations to build strong networks of care across the state. For information on clinical treatment of toxic stress, please visit the Clinical Assessment & Treatment page.
Trauma-informed networks of care form critical connections to cross-sector support
A trauma-informed network of care is a group of interdisciplinary health care, education, and human service professionals, community members, and organizations that recognize and respond to the signs, symptoms, and potential consequences of trauma and provide evidence-based "buffering" resources that mitigate the harmful consequences of toxic stress.
We have created the Trauma-Informed Network of Care Roadmap* to provide practical steps for clinical teams and communities to grow cross-sector networks of care to significantly improve the health and well-being of individuals and families for generations.
The roadmap is designed to assess where your community stands in its ability to screen for, treat, and heal toxic stress and identify opportunities for continuing to enhance your network to support the well-being of children, adults, and families.
Clinical interventions are necessary, but insufficient, to reduce the health impacts of ACEs and toxic stress. Many sectors beyond healthcare play a critical role in providing evidence-based toxic stress mitigation strategies.
To support clinical treatment plans, many practices already have resources in place, such as patient education, as well as links to community resources, social services, and specialty medical services. Connecting with the full set of resources available in your community is key to achieving fully trauma-informed care.
Network of Care Webinar
This webinar includes an overview, discussion, and concrete example of a trauma-informed network of care that has been underway in Fresno County for several years.
*Developed by the California Surgeon General's Network of Care Subcommittee with input from the California Surgeon General's Clinical Implementation Subcommittee and other stakeholders in collaboration with the Office of the California Surgeon General and the Department of Health Care Services.