Grantee Publications
Published work by ACEs Aware grantees across California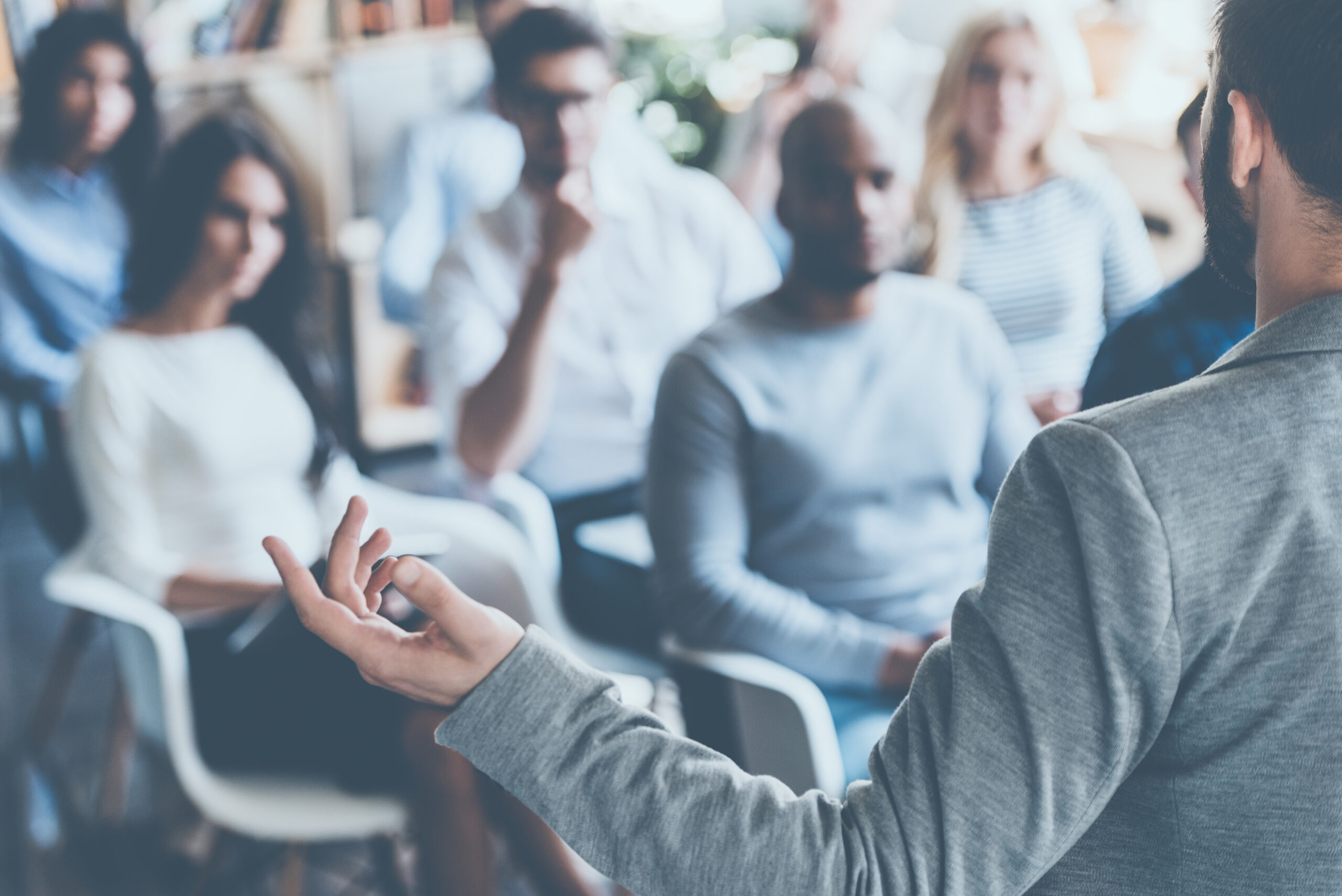 ACEs Aware grantees across the state are producing practice papers with promising practices and case studies from providers and communities implementing ACE screening and trauma-informed systems of care.
Working together, we can advance and promote these informed and inspired approaches and leverage them in service of the goal of unlocking the potential of Californians for generations to come. Explore practice papers below.
—
Adverse Childhood Event Screening in Rural Northern California: Exploring Provider Perspectives and Experiences 
Grantee: Northern ACEs Collaborative
This paper focuses on the six-county region in rural Northern California served by the Public Health Institute's (PHI) Population Health Innovation Lab's (PHIL) Northern ACEs Collaborative (NAC) where exist some of the highest rates of ACEs per capita in the entire state. Through key-informant interviews, Medi-Cal providers shared barriers for implementing ACE screening and identified factors that helped support screening.
—
Adverse Childhood Experiences and Related Life Events: Understanding their Prevalence, Impacts, and Best Practices in Intervening
Grantee: Western Youth Services
After providing an overview of Adversities, their prevalence, and impact on individuals and communities, this Practice Paper incorporates a case study exploring the increasing prevalence of ACEs after the onset of the pandemic, the relationship between Adversities and mental health diagnoses and functioning, and evidence-based practices linked to improvements in mental health functioning among children who have experienced many Adversities. The paper concludes with a discussion of common challenges and best practices for providers in screening, preventing, and intervening for Adversities based on information gathered from providers through ongoing provider engagement sessions.