For Communities
Connecting to clinical care teams in your community to build a cohesive network of care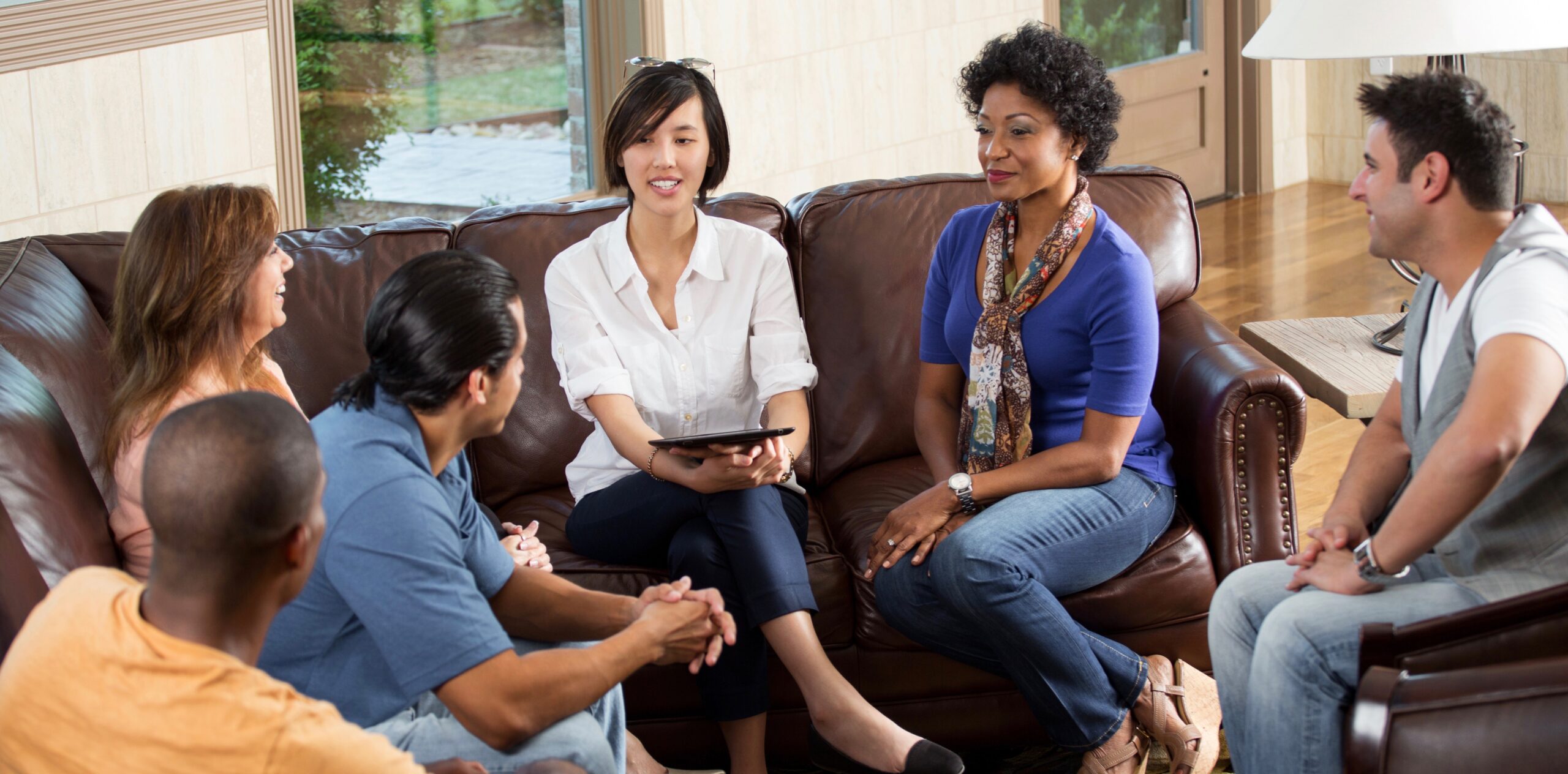 Use the Trauma-Informed Network of Care Roadmap for guidance
Developing a cross-sector network of care within communities and also with health care teams is essential to addressing ACEs and toxic stress. Many existing trauma-informed networks of care have the advantage of already having strong relationships at the community level and across disciplines. However, the connection with health clinics and practices may not be as well established. Effective action requires a coordinated partnership between health, human services, education, and non-profit sectors that fully embraces the collective wisdom of the communities they serve.
A network can take many forms and involves many different partners, but there are several key elements – or milestones – that have emerged as critical to success for community organizations. The Trauma-Informed Network of Care Roadmap outlines these milestones in a specific and actionable manner that community-based organizations, local service agencies, and others can apply in a variety of settings and contexts as part of their efforts to engage with health care providers in the service of creating a robust and interdisciplinary referral and response system.
Milestones for Communities in the roadmap include:
Identify or Establish a Strong Leadership Structure
Connect with Health Care Clinical Care Teams and Other Resources
Achieve Community and Health Care Integration
Consider Financing and Technology Needs
Evaluate and Improve the Strength of the Trauma-Informed Network of Care 
Community-based organizations play a tremendous role in ensuring that there are adequate systems in place to screen for, treat, and heal the effects of ACEs. Join us as we support the health and well-being of our children, adults, and families – now and for generations to come.