Community Grant Program Information
Current funding and types of ACEs Aware grants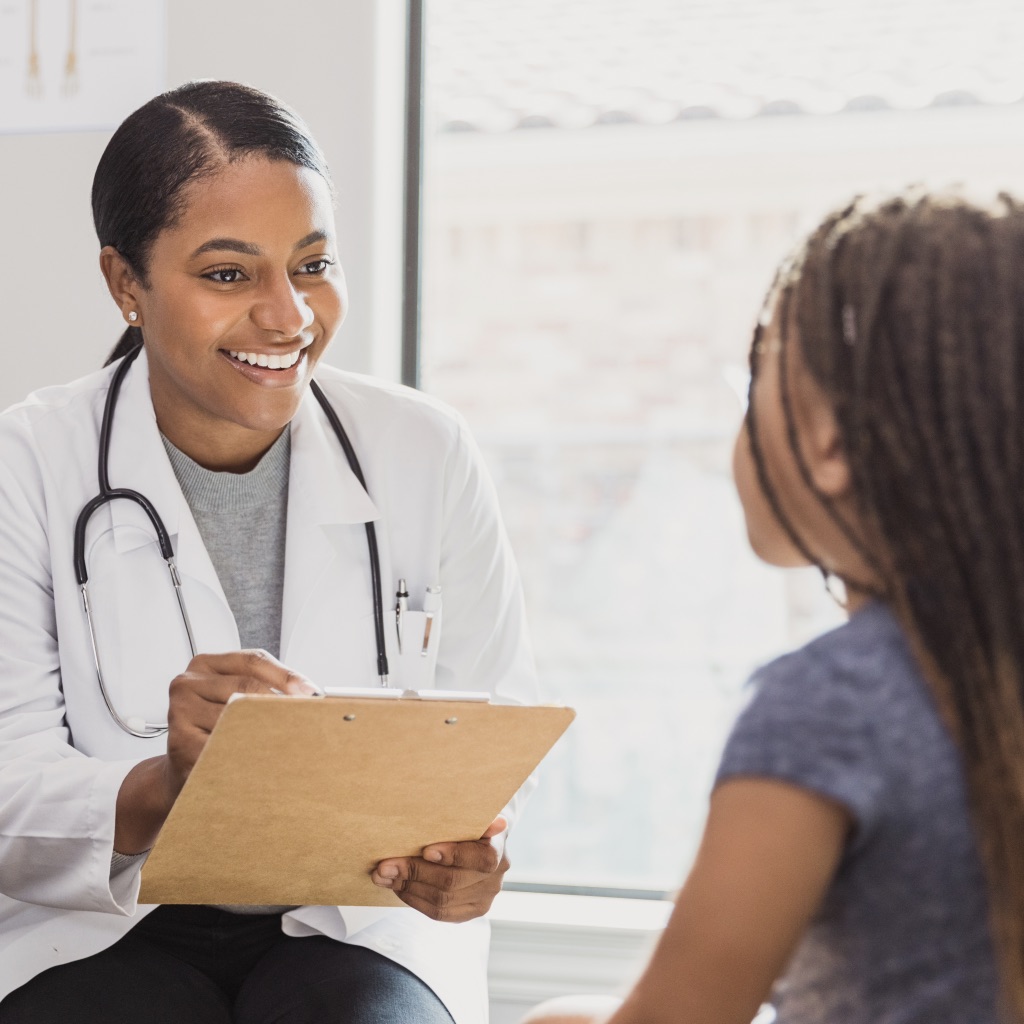 "The ACEs Aware community grant program significantly advances our work. It recognizes the opportunity to reduce health disparities and inequities stemming from childhood adversity by building strong network of care teams across disciplines that are connected and trauma-informed."
Dr. Karen Mark, Medical Director for the California Department of Health Care Services
Since June 2020, ACEs Aware has awarded 185 grants totaling $45.1 million to organizations statewide to augment the state of California's work on the ACEs Aware initiative.
To ensure clinicians and practices are equipped with evidence-based training, tools, and resources to effectively incorporate ACE screening into patient care, we have released two rounds of Request For Proposals for ACEs Aware grants in five categories.
The first round of grants provided funding to organizations to design and implement trainings and provider engagement events; develop a robust set of communication activities; and support planning efforts for the development of networks of care.
The second round of grants provide funding to community-based organizations to strengthen and develop a formalized network of care in their communities. These grants support the alignment of existing community networks of care with the best practices detailed in the Office of the California Surgeon General Trauma-Informed Network of Care Roadmap.
"ACEs Aware grantees are doing powerful and amazing work. We are changing practices, culture, ourselves, institutions, and our communities."
- CA Surgeon General Dr. Nadine Burke Harris
ACEs Aware Grant Categories