Policy Guidance
The California Department of Health Care Services (DHCS) is responsible for implementing Medi-Cal payments to providers to deliver Adverse Childhood Experience (ACE) screenings for children and adults under age 65 in the Medi-Cal program.
Below is a list of implementation resources for providers, Medi-Cal managed care health plans, and other stakeholders. This site will be updated as additional resources are available.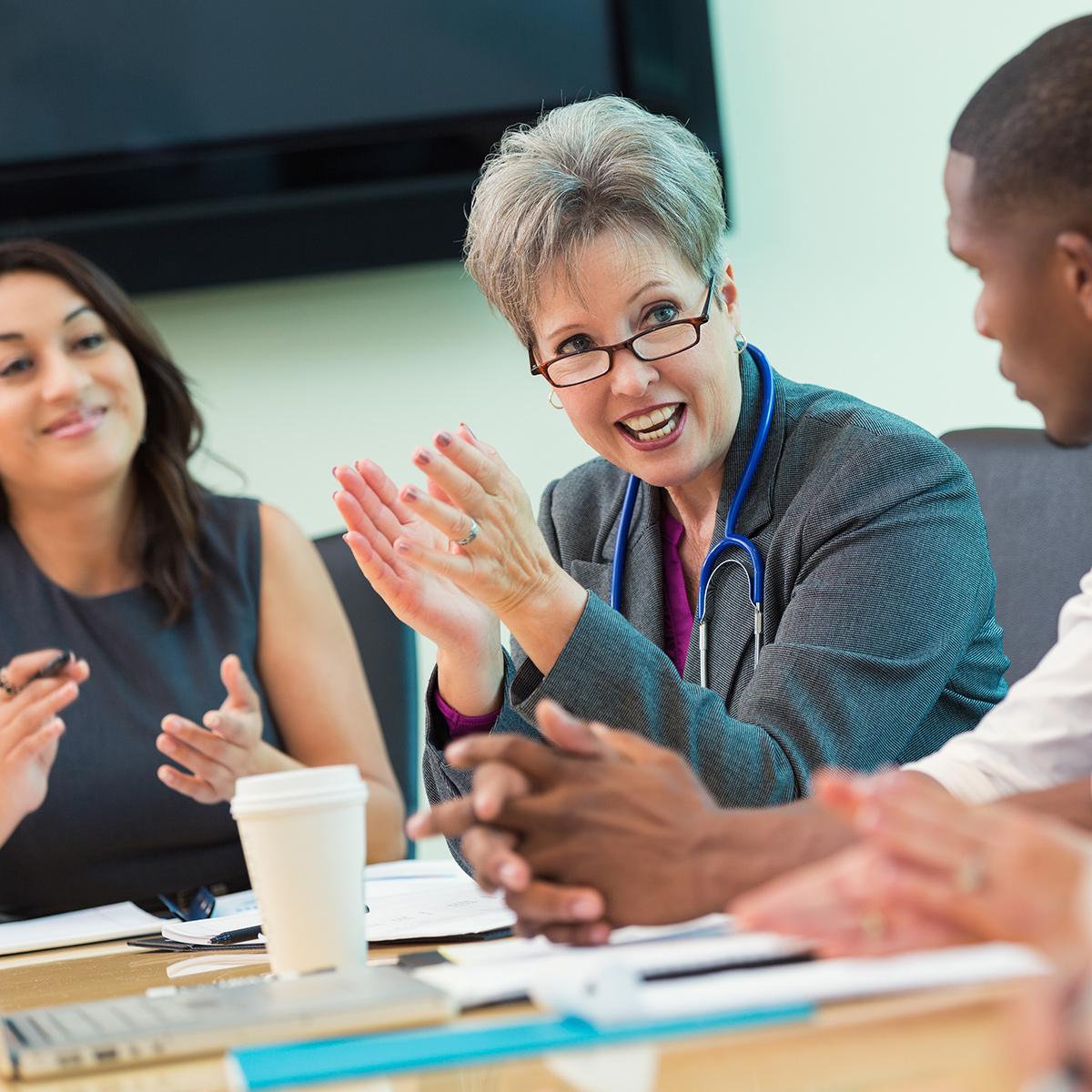 For policy guidance related to the COVID-19 emergency, visit the ACEs Aware COVID-19 & Stress page.
ACE Screening Implementation
ACE Screening Newsflash on Trainings Ready for FQHC/RHC/IHS-MOA Clinics (May 8, 2020)
Medi-Cal publication alerting providers that the ACE and Childhood Developmental Screening Recorded Webinar is available for viewing on the Medi-Cal Learning Portal. This training provides information regarding billing ACE screenings when rendered by Federally Qualified Health Centers (FQHCs), Rural Health Clinics (RHCs) and Indian Health Services (IHS)/Memorandum of Agreement (MOA) clinics to participants in the Medi-Cal program.
ACE Screening NewsFlash for FQHC/RHC/IHS-MOA Clinics (April 17, 2020)
Medi-Cal publication about ACE screening program integrity for FQHCs, RHCs and IHS-MOA clinics.
Trauma Attestation Newsflash (January 13, 2020)
DHCS All Plan Letter 19-018: Proposition 56 Directed Payments for ACE Screening Services (December 26, 2019)
The purpose of this All Plan Letter (APL) is to provide MCPs with guidance on directed payments, funded by the California Healthcare, Research and Prevention Tobacco Tax Act of 2016 (Proposition 56), for the provision of standardized ACE screening services for adults (through 64 years of age) and children.
DHCS Stakeholder Update: Trauma & Developmental Screenings Webinar (December 11, 2019)
This webinar provides policy implementation updates on trauma and developmental screenings.
ACE Screening NewsFlash (December 3, 2019)
Medi-Cal publication that screening for ACEs is a Medi-Cal-covered benefit.
ACE Screening Policy Development
AB 340 Trauma Screening Advisory Workgroup
Assembly Bill (AB) 340 (Arambula, Chapter 700, Statutes of 2017) required DHCS and the California Department of Social Services (CDSS) to convene a workgroup to advise on the appropriate tools and protocols for screening children for trauma within the Medi-Cal Early and Periodic Screening, Diagnostic, and Treatment (EPSDT) benefit. The link above contains information about the AB 340 Trauma Screening Advisory Workgroup members, past meeting archives, and additional resources. As mandated by AB 340, the workgroup submitted a letter to DHCS and the Legislative budget subcommittees on health and human services outlining their evaluation and recommendations.
Proposition 56 Trauma Screenings Proposal (March 2019)
Trauma Screenings Policy Proposal from DHCS for public comment (closed March 22, 2019).
Proposition 56 Developmental and Trauma Screenings Webinar​ (March 12, 2019)
This webinar provides an overview of the trauma screenings policy proposal.
Authorizing Legislation
Assembly Bill 340: Early and Periodic Screening, Diagnosis, and Treatment Program: Trauma Screening