Tools for Grantees
Resources for those receiving funding from the ACEs Aware grants program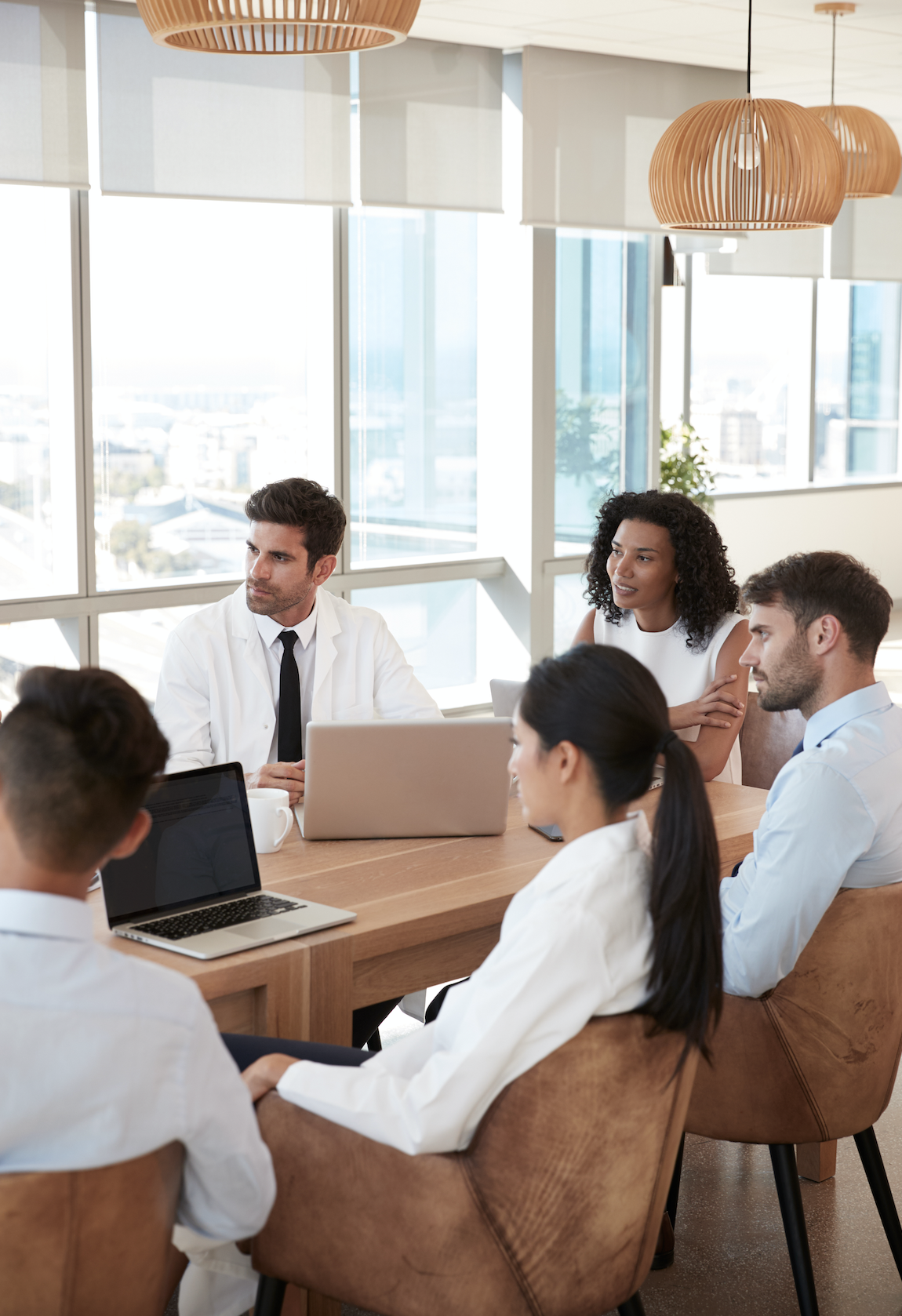 Grantee Portal (For Grantees Only)
ACEs Aware supports grantees with resource sharing, ongoing educational events, and technical assistance. The ACEs Aware grants management portal is designed for grantees to submit required reports and invoices during their contract term.
Click here to log in to the portal.
PACEs Connection Community (For Grantees Only)
PACEs Connection offers a private peer-to-peer community site that provides opportunities for ACEs Aware grantees to share information, tools, and resources. Grantees can communicate with each other, post upcoming events and opportunities, and share information about issues and lessons learned. ACEs Aware webinars, blog posts, and grantee information from Aurrera Health Group are shared and archived here for easy access.
Contact your grantee liaison for more information.