Educational Events
ACEs Aware will host a series of activities to promote shared learning and quality improvement among Medi-Cal providers in adopting ACEs screenings and providing trauma-informed care.
View upcoming webinars below. Keep checking back to learn more about how you can join this growing community.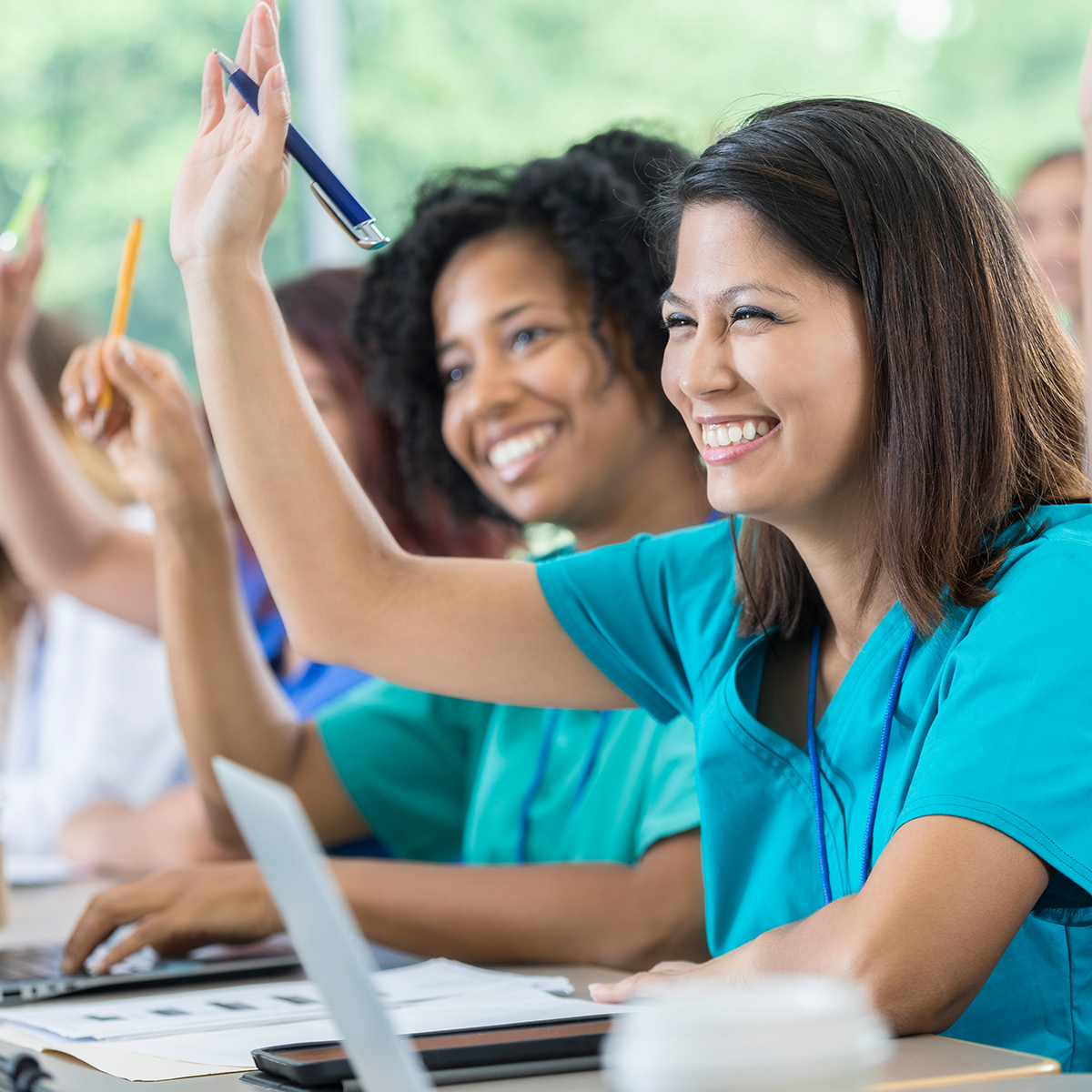 Educational Webinars for Providers
ACEs Aware is hosting a series of webinars that will offer practical information to help providers integrate ACEs screening and response into their clinic and workflows.
ACEs Aware Initiative Webinar – February 26, 2020, Noon – 1:00 p.m. PST – Register for the Webinar
The webinar will provide an overview of the ACEs Aware initiative; why providers should screen for Adverse Childhood Experiences; the Medi-Cal certification and payment process; and screening tools, clinical protocols, and resources for providers.
Speakers:
Nadine Burke Harris, MD, MPH – California Surgeon General
Karen Mark, MD, PhD – Medical Director, Department of Health Care Services
Melissa Merrick, PhD – President & CEO, Prevent Child Abuse America
Brigid McCaw, MD, MPH, MS, FACP – Clinical Advisor, ACEs Aware
Previous Webinars
ACEs Aware Unveiling Webinar – December 4, 2019