Educational Events
ACEs Aware is hosting a series of activities to promote shared learning and quality improvement among Medi-Cal providers in adopting ACE screenings and providing trauma-informed care.
View upcoming webinars and previous webinars below. Keep checking back to learn more about how you can join this growing community.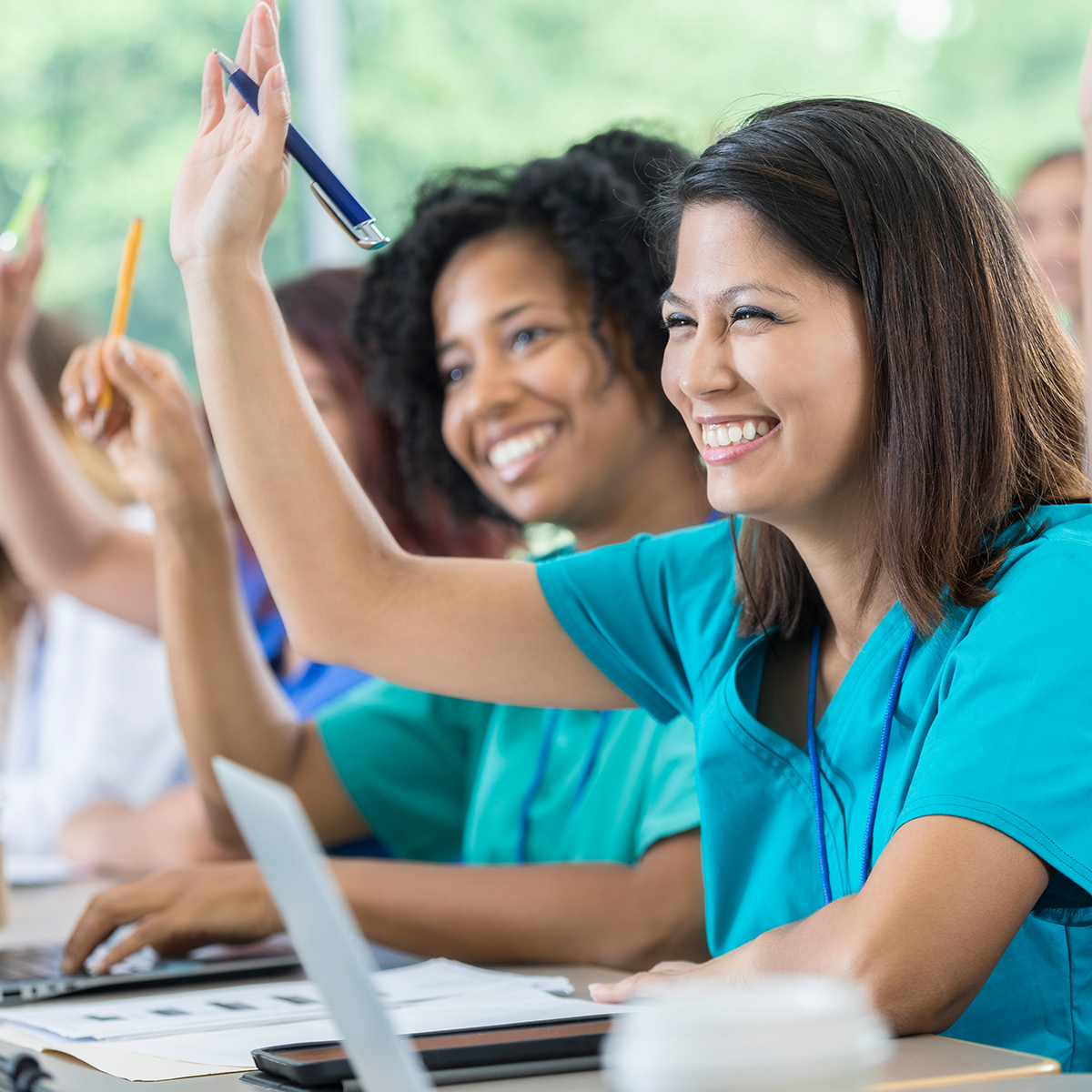 Educational Webinars for Providers
ACEs Aware is hosting a series of webinars that will offer practical information to help providers integrate ACE screening and response into their clinic and workflows.
Topic to be Announced
April 29, 2020, Noon – 1:00 p.m. PDT – Register for the Webinar
Topic to be Announced
May 27, 2020, Noon – 1:00 p.m. PDT – Register for the Webinar
Previous Webinars
Taking Care of Our Patients, Our Teams, and Ourselves: Trauma-Informed Practices to Address Stress Related to COVID-19 – March 25, 2020
The webinar covered how trauma-informed principles and practices can help providers and their teams sustain high quality care of patients, and take good care of themselves in the face of acute stress resulting from COVID-19. This includes ways to help patients increase buffering and protective factors, as well as supporting patients using telehealth. The webinar also highlighted resources and handouts that providers can share with their patients.
2020 Launch of the ACEs Aware Initiative Webinar – February 26, 2020
The webinar provided an overview of the ACEs Aware initiative; why providers should screen for Adverse Childhood Experiences; the Medi-Cal certification and payment process; and screening tools, clinical protocols, and resources for providers.
ACEs Aware Unveiling Webinar – December 4, 2019