Provider Types Eligible for Medi-Cal Payment
This page lists the provider types eligible for Medi-Cal payment for screening for Adverse Childhood Experiences (ACEs).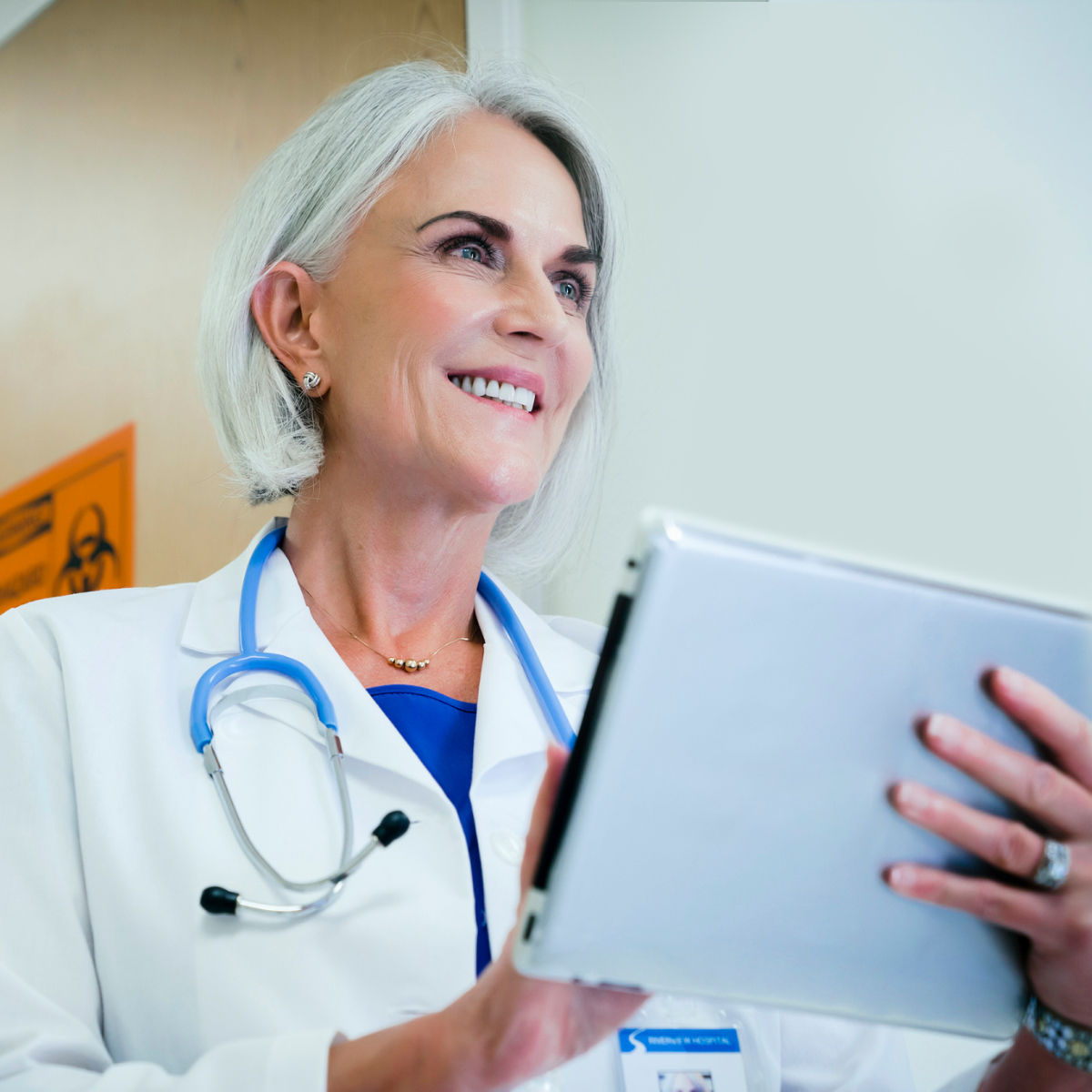 Qualifying ACE screenings are eligible for payment in any clinical setting in which billing occurs through Medi-Cal fee-for-service or to a network provider of a managed care plan. For services provided on or after January 1, 2020, the following enrolled Medi-Cal provider types are eligible to receive payment:
Certified Nurse Midwife
Certified Nurse Practitioner
Group Certified Nurse Practitioners
Early and Periodic Screening, Diagnostic, and Treatment Services Providers
Licensed Clinical Social Worker – Individual, Group
Licensed Nurse Midwife
Licensed Professional Clinical Counselor – Individual, Group
Marriage and Family Therapist – Individual, Group
Physician
Physician Group
Psychologist
County Hospital – Outpatient
County Clinics not associated with a Hospital
Indian Health Services (IHS)/Memorandum of Agreement
Otherwise Undesignated Clinic
Outpatient Heroin Detox Center
Rehabilitation Clinic
Rural Health Clinic (RHC)/Federally Qualified Health Center (FQHC)
In-state and border providers
To receive payment through Medi-Cal managed care, the provider also needs to be a network provider of a Medi-Cal managed care health plan billing for services provided to a member of that health plan.