Provider Training
California is creating opportunities to engage and equip Medi-Cal providers with training and clinical protocols to screen children and adults for ACEs, detect ACEs early, respond with trauma-informed care, and connect patients to interventions, resources, and other supports to improve patient health and well-being.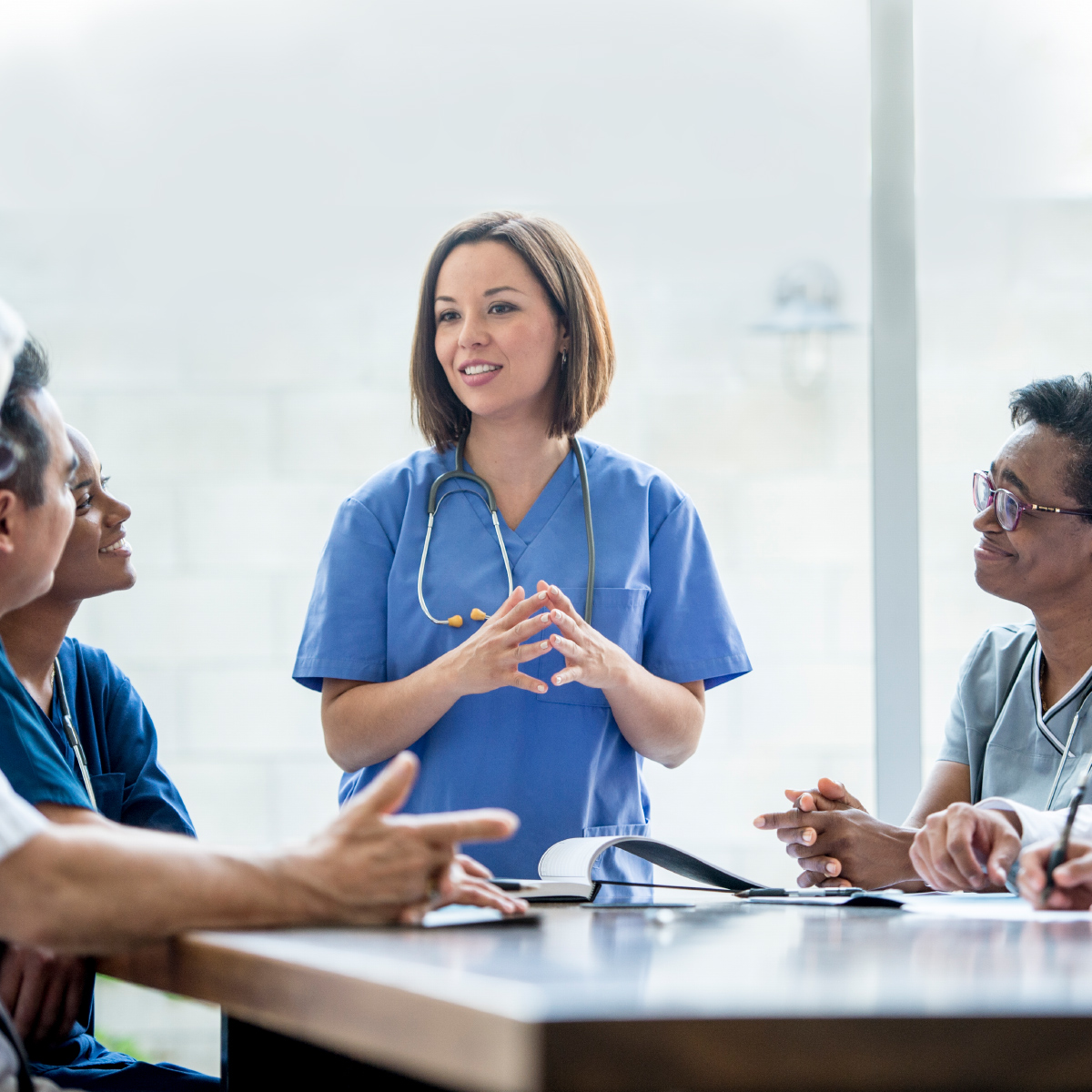 Phase 1: ACEs Aware Online Training
This free, online training will certify providers to receive Medi-Cal payment for ACE screenings. The training takes two hours to complete and provides Continuing Medical Education (CME) and Maintenance of Certification (MOC) credit.
Phase 2: Additional Training Opportunities
ACEs Aware is partnering with organizations across California to create additional training opportunities for providers interested in learning more about ACE screening and trauma-informed care. Check back in the coming months for more information on upcoming trainings.