Provider Training
California is providing training and clinical protocols to screen children and adults for ACEs and respond with trauma-informed care to improve patient health and well-being.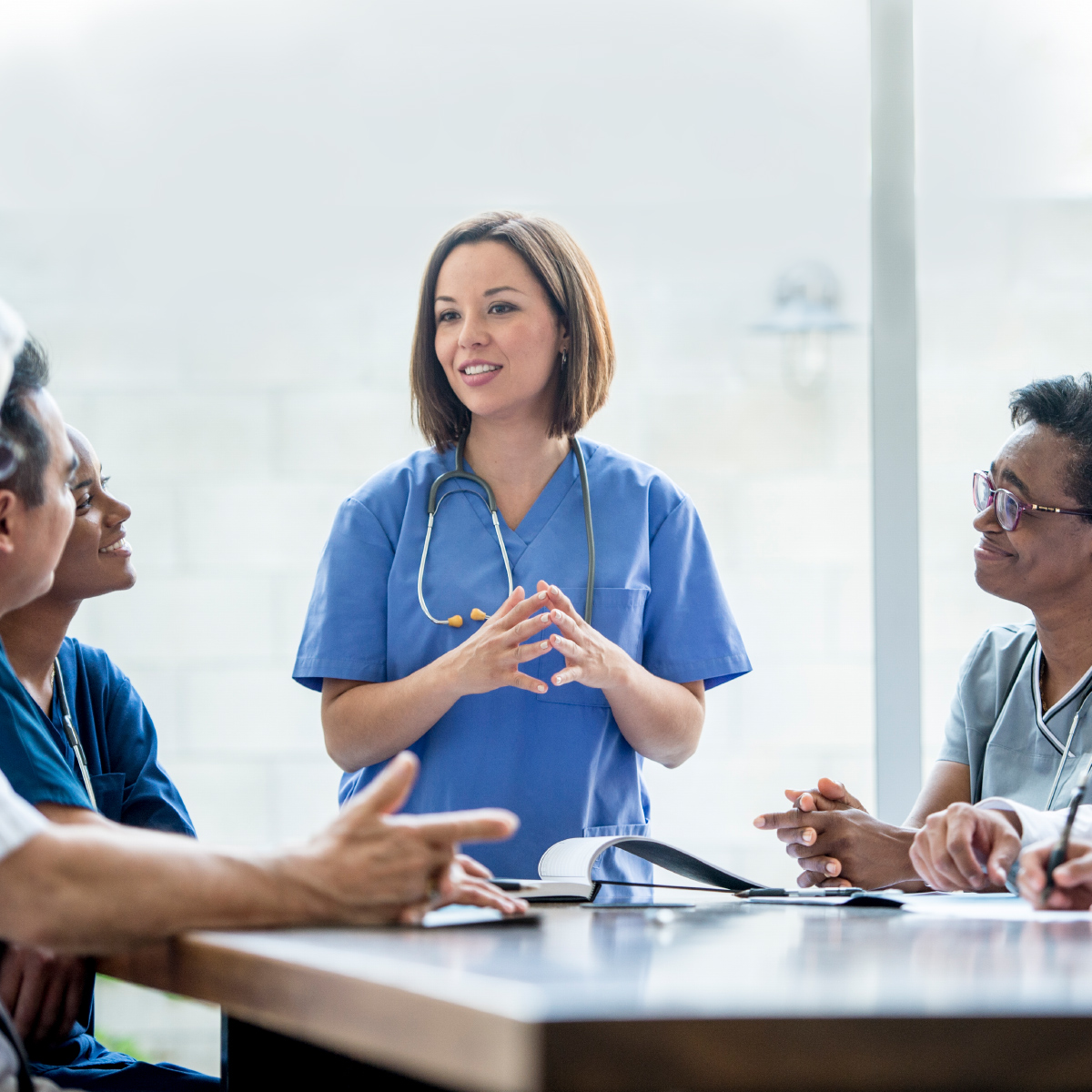 Phase 1: ACEs Aware Online Training
This free, two-hour online training will certify providers to receive Medi-Cal payment for ACE screenings. Providers will receive 2.0 Continuing Medical Education (CME) credits and 2.0 Maintenance of Certification (MOC) credits upon completion.
Self-Attest to Completing the Training >
Phase 2: Additional Training Opportunities
ACEs Aware is partnering with organizations across California to create additional training opportunities for providers. Check back in the coming months for more information on additional certified trainings.