Screening Tools
The Department of Health Care Services approves specific tools to be used and questions to be asked for both pediatric and adult screenings. These tools are available for providers to use today.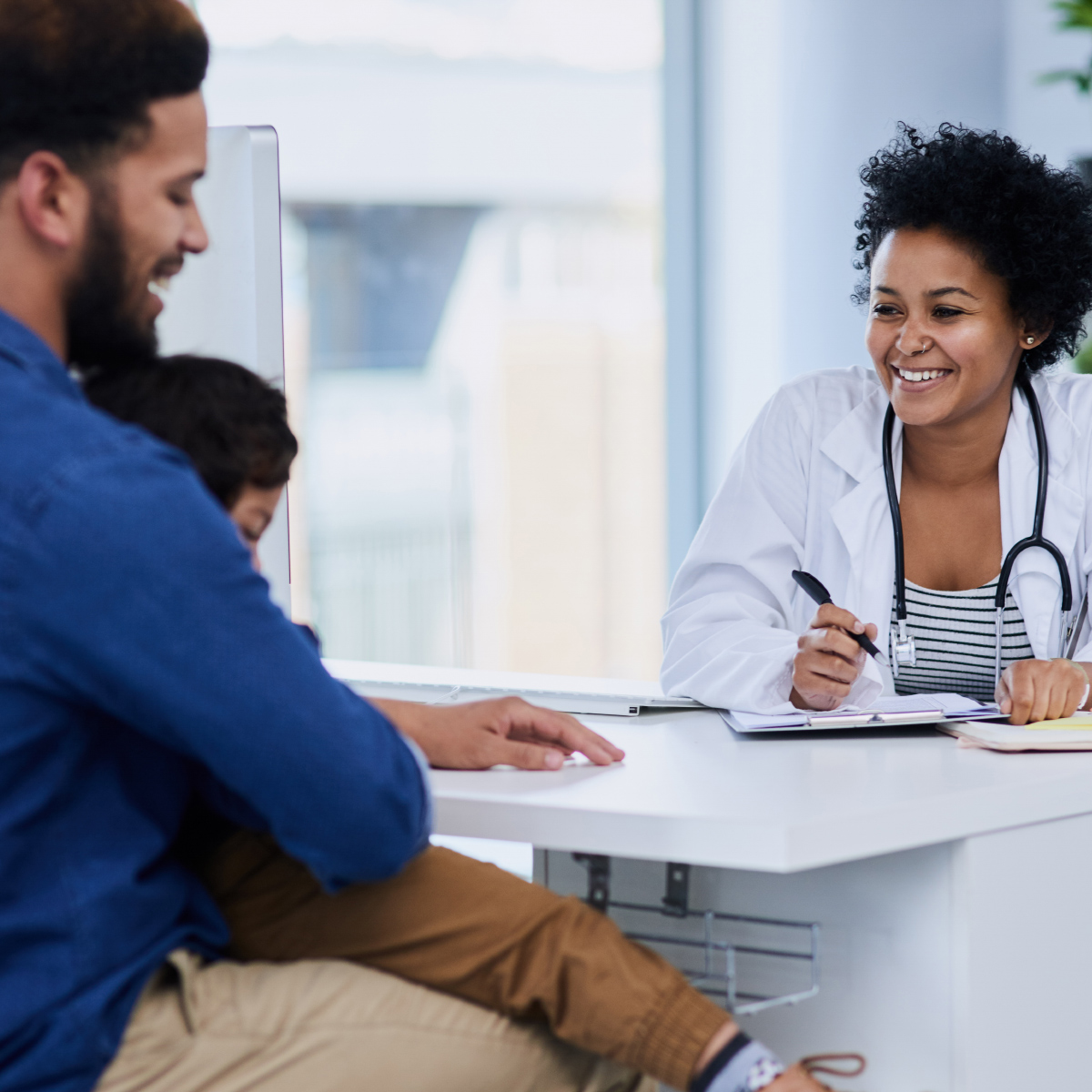 Children & Adolescents
Pediatric ACEs Screening and Related Life-events Screener (PEARLS) Tool, designed and licensed by the Center for Youth Wellness and UC San Francisco.
PEARLS Tool
DHCS is working to translate the PEARLS tool.
Adults
ACE Assessment Tool adapted from the work of Kaiser Permanente and the CDC.
If an alternative version of the ACE questionnaire for adults is used, it must contain questions on the 10 original categories of ACEs to qualify.
Adult ACE Screeners in English
Adult ACE Screeners in Spanish