Adverse Childhood Experiences (ACEs) and toxic stress represent a public health crisis that has been, until recently, largely unrecognized by our health care system and society. ACEs affect all of us — they cross ethnic, social-economic, gender, and geographic lines. Research shows that individuals who have experienced ACEs are at significantly increased risk of serious health consequences. ACEs and toxic stress must be addressed and can be mitigated through broad screening, early detection, clinical interventions, and providing other supports and resources.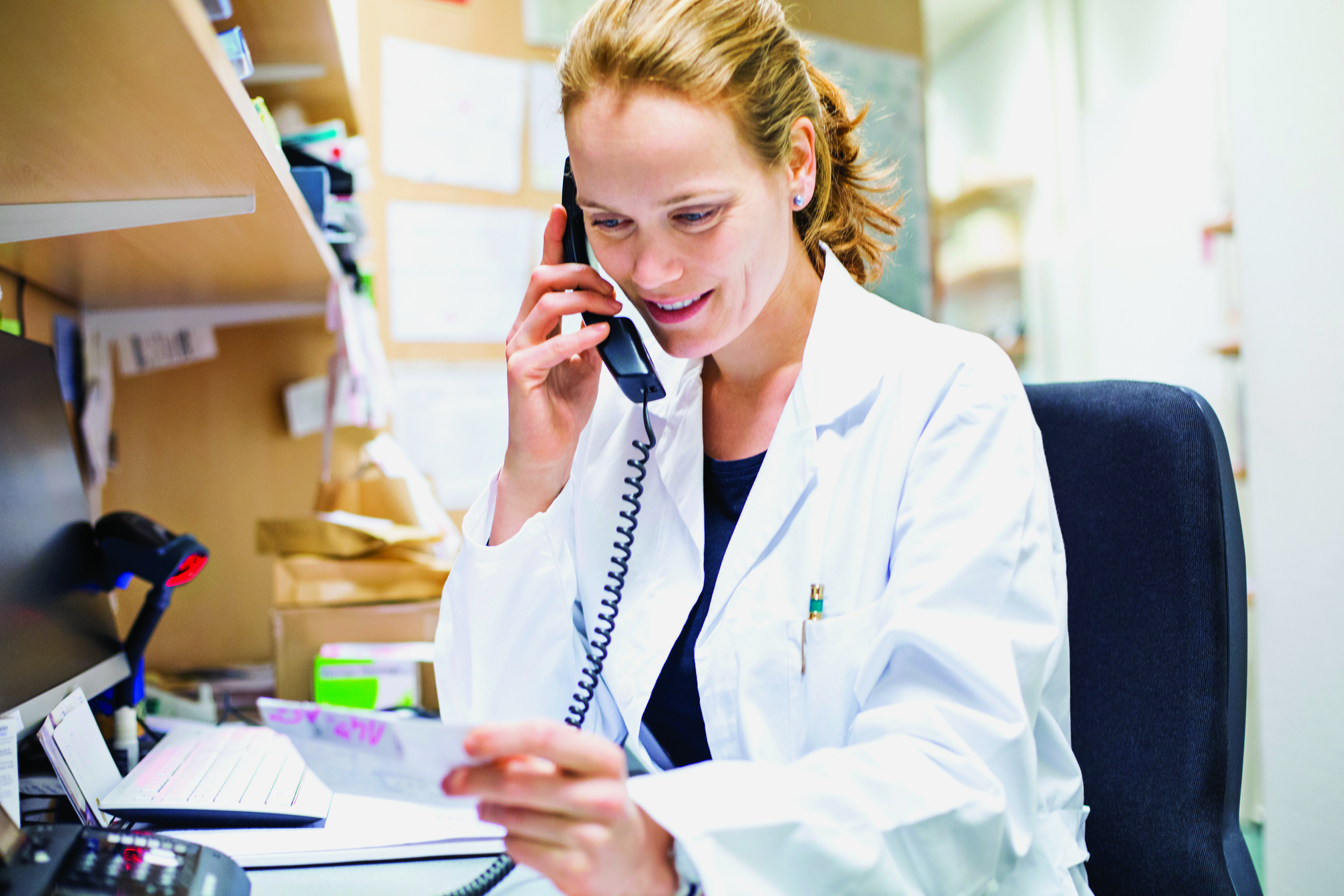 A consensus of scientific research demonstrates that cumulative adversity, especially when experienced during childhood development, is a root cause to some of the most harmful, persistent, and expensive health challenges facing our nation.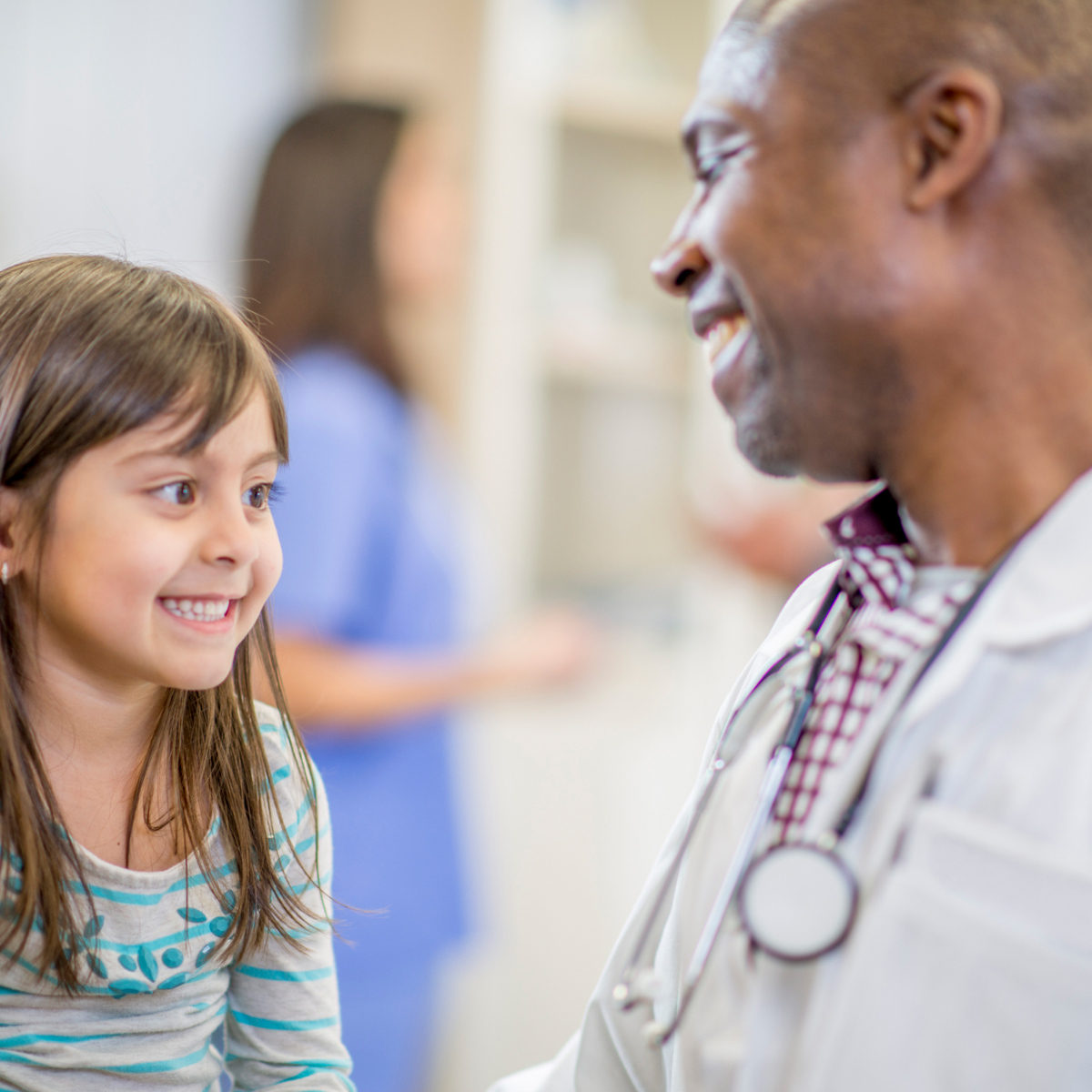 Trauma-informed care recognizes and responds to the signs, symptoms, and risks of trauma to better support the health needs of patients who have experienced ACEs and toxic stress.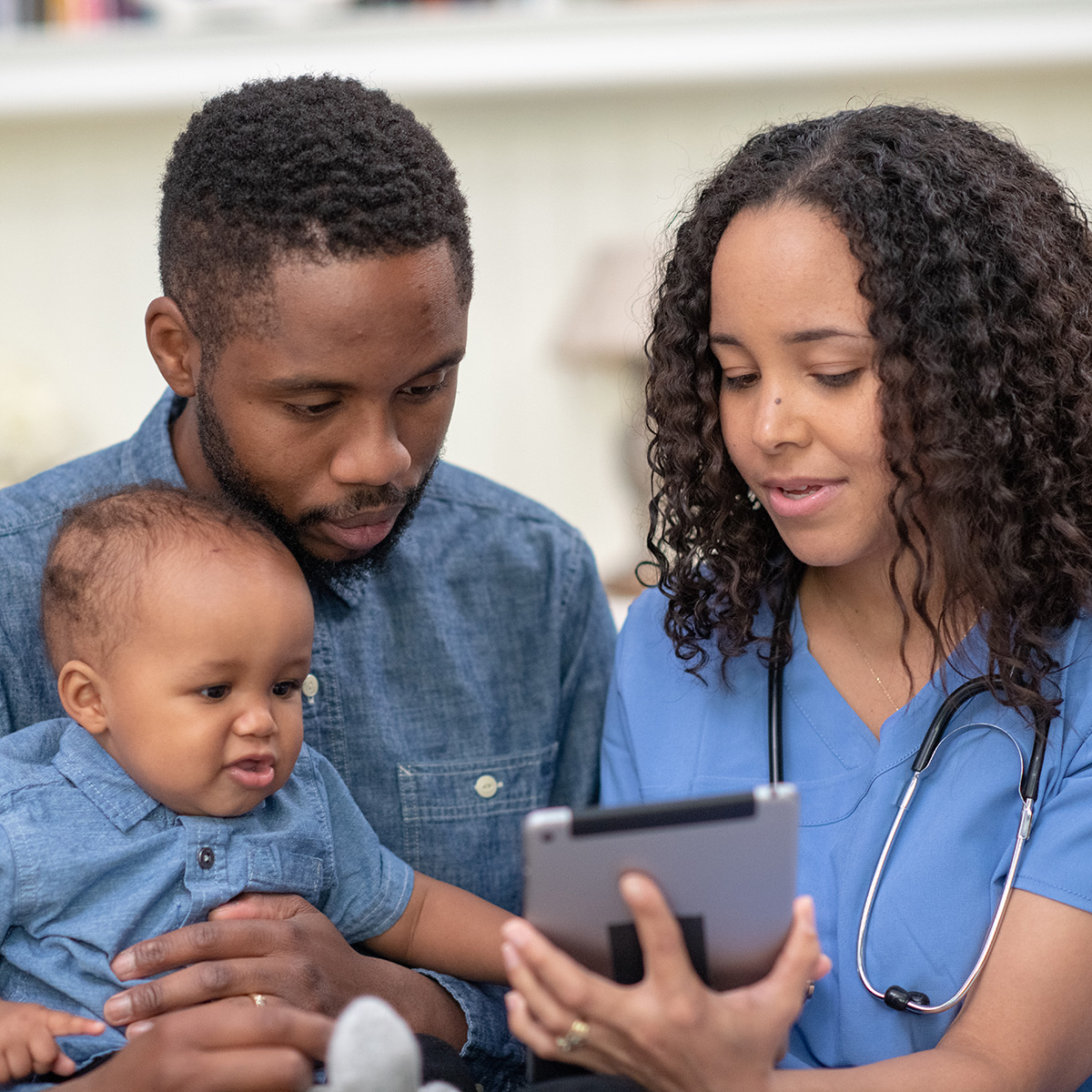 Early identification and intervention are key to ameliorating the impacts of toxic stress and reducing the risk of negative health and social outcomes. The ACE Screening Clinical Algorithm helps a provider assess a patient's risk of a toxic stress physiology, and how to incorporate ACE screening results into clinical care and follow-up plans.