The work on ACEs, toxic stress and trauma-informed care is already happening across California and the practices, ideas, solutions and approaches are truly groundbreaking. The Office of the California Surgeon General and the ACEs Aware Initiative are committed to empowering these clinical and social innovations, providing support and solutions for clinicians and community leaders to continue to deploy and deliver the type of care that works best for their populations.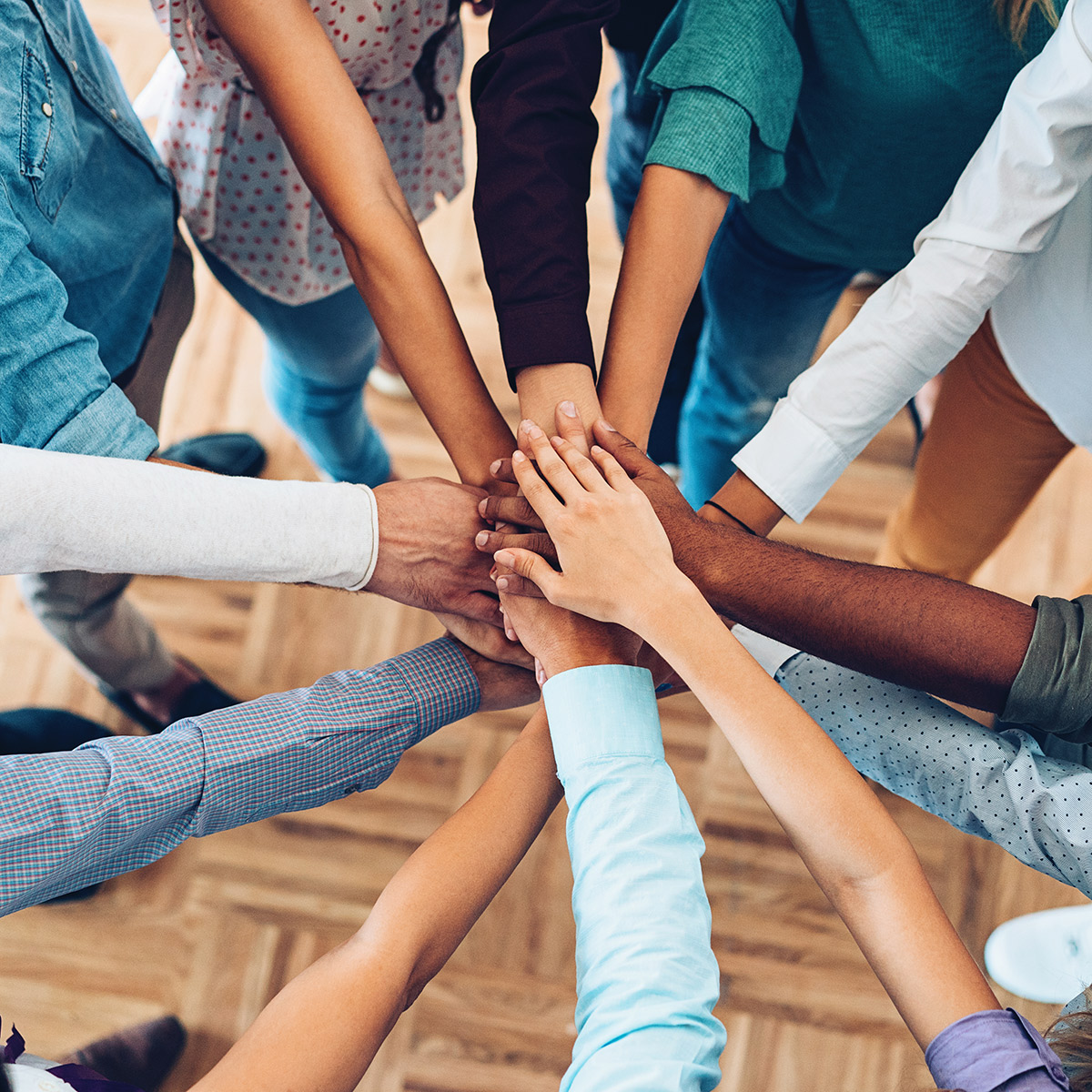 Resources to support providers and communities working to reduce the impact and prevalence of ACEs and toxic stress.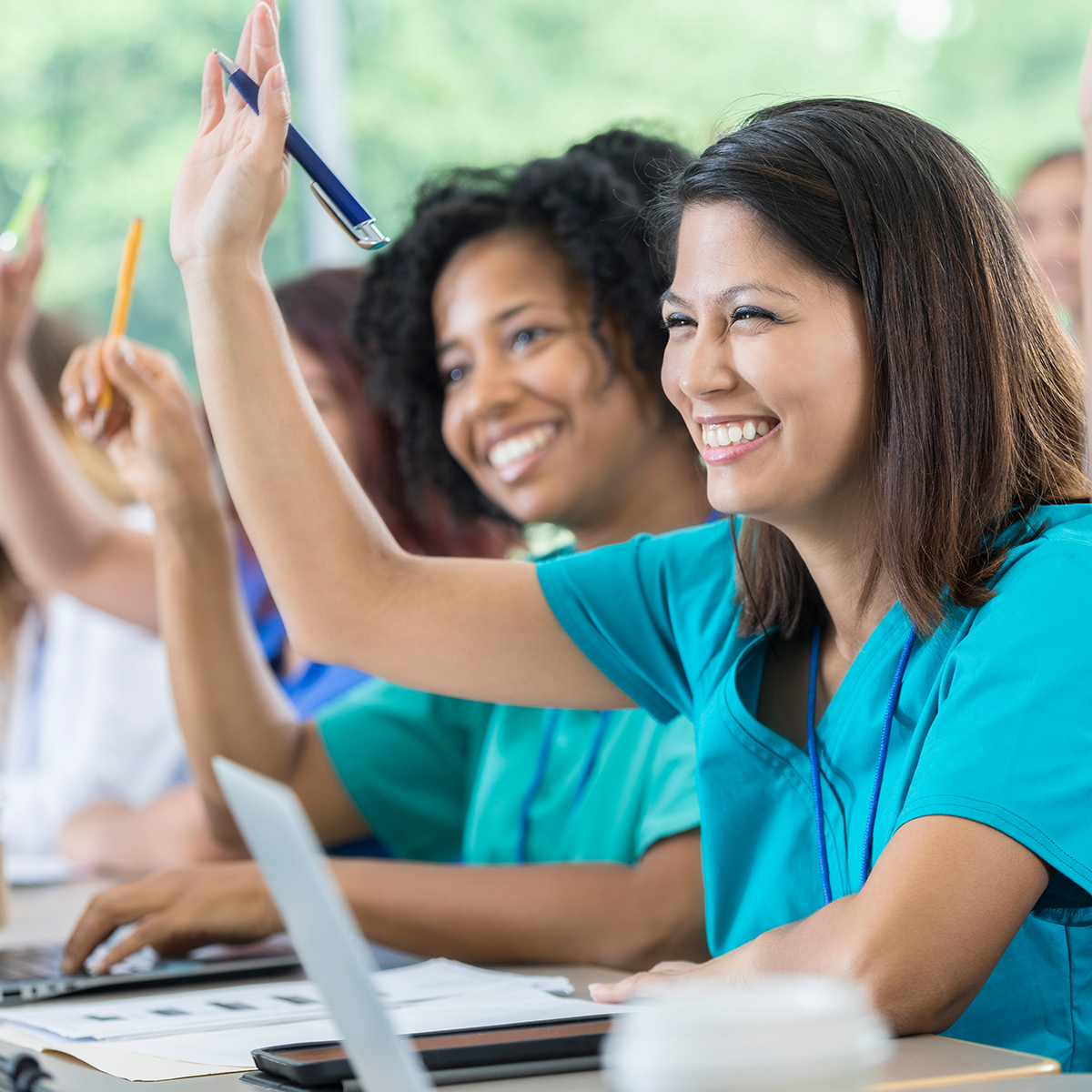 ACEs Aware is hosting a series of activities to promote shared learning and quality improvement among Medi-Cal providers in adopting ACEs screenings and providing trauma-informed care.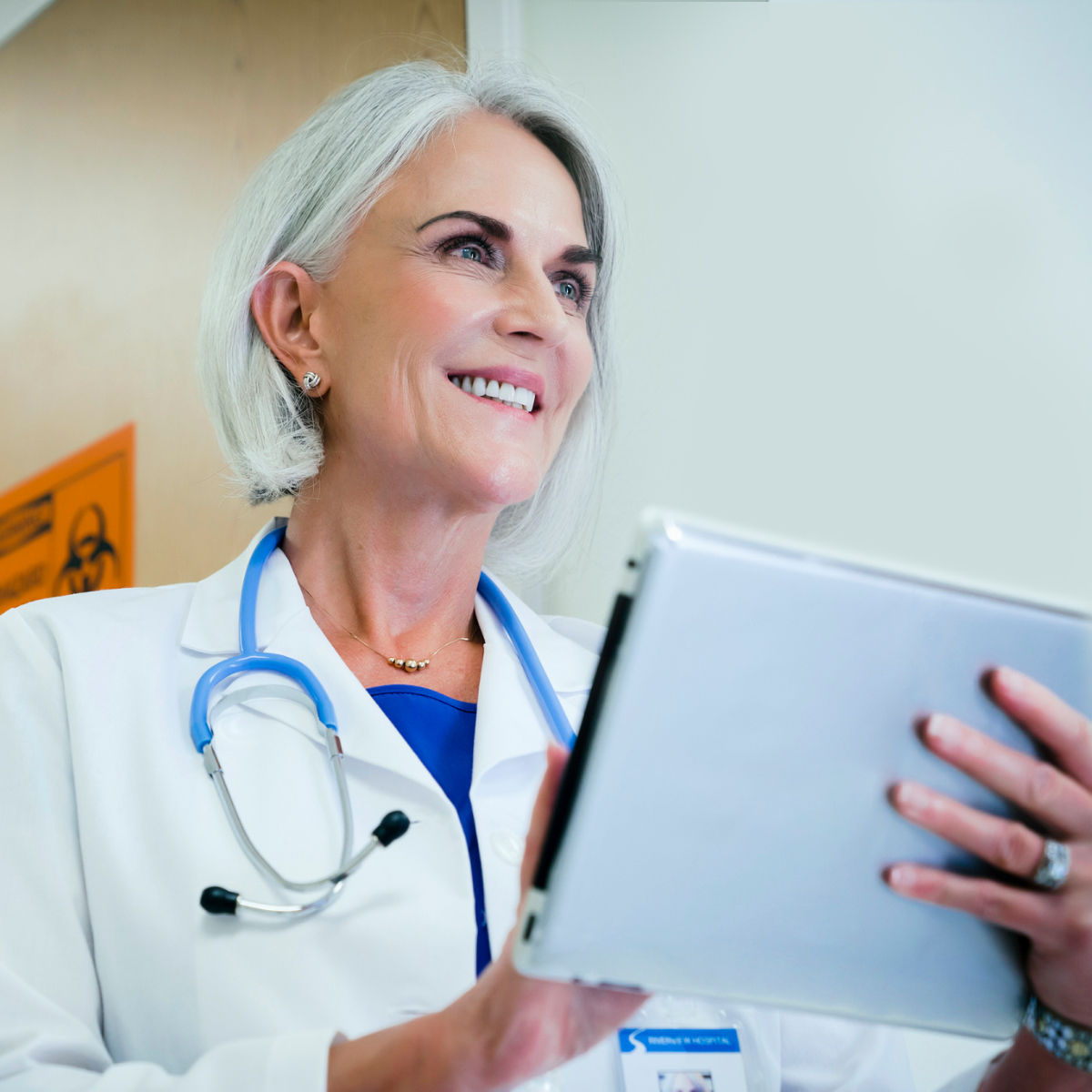 ACEs Aware issued a Request for Proposals to help extend the reach and impact of this initiative to Medi-Cal providers and organizations that serve Medi-Cal beneficiaries.