ACE Resources
While approaches for responding to ACEs, ACE-Associated Health Conditions, and toxic stress may differ by practice setting or community, ACEs Aware is aggregating and sharing learnings, research, practices, and experiences that will unite us to advance the standard of care for ACEs and toxic stress.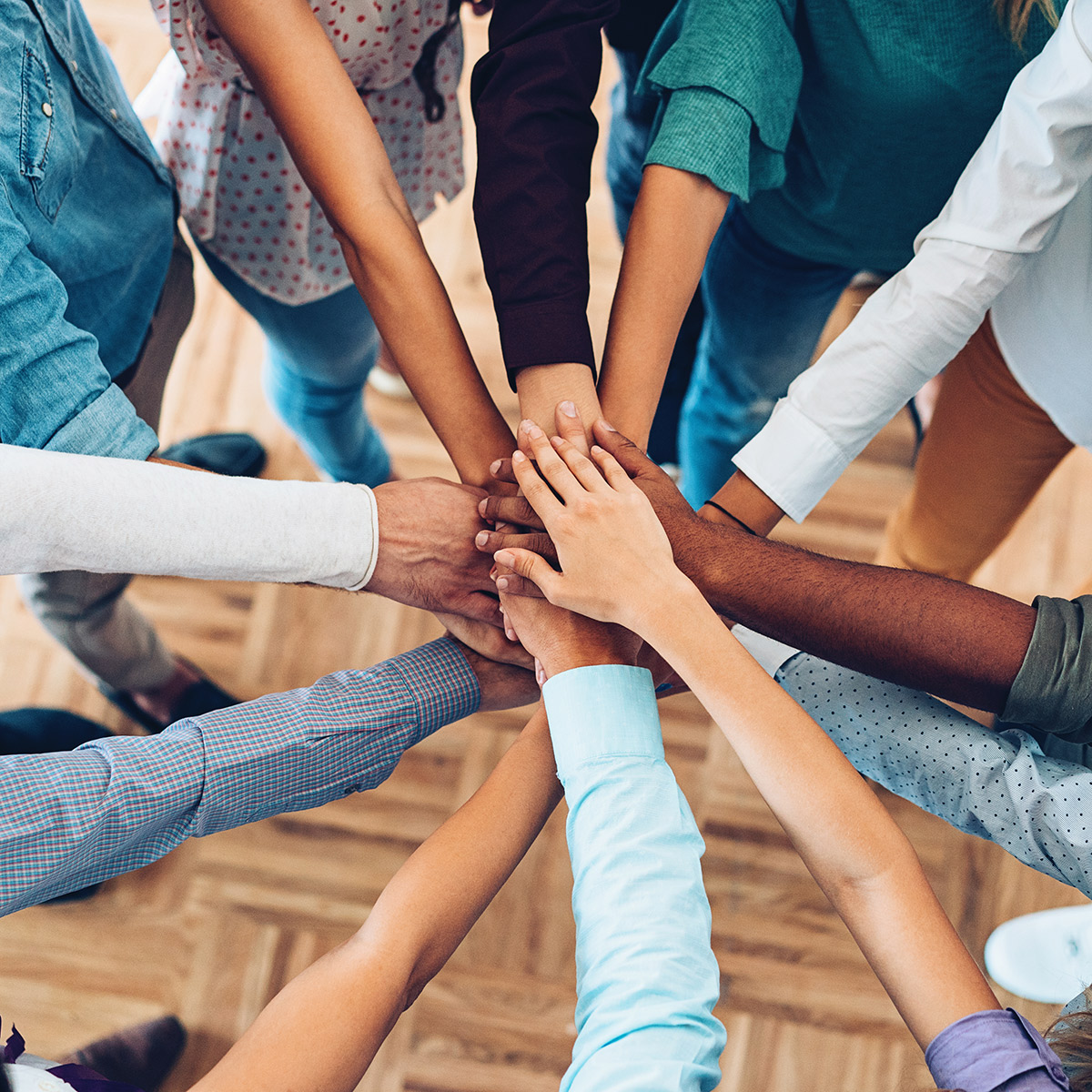 This page contains free resources for providers on screening for ACEs, approaching treatment for ACE-Associated Health Conditions and toxic stress, and providing trauma-informed care.
For information and resources on managing stress related to COVID-19 and mitigating the impact of stress on physical and mental health, visit our COVID-19 & Stress page.
ACEs Aware is continuing to identify and share resources. If you have a resource to add, email info@ACEsAware.org.
Resources by Organization