Resources By Organization
The ACE resources below are grouped by organization to help you find the right resource more quickly. Select an organization to see a list and description of corresponding resources.
Visit Advanced Search to filter the resources and search by keyword.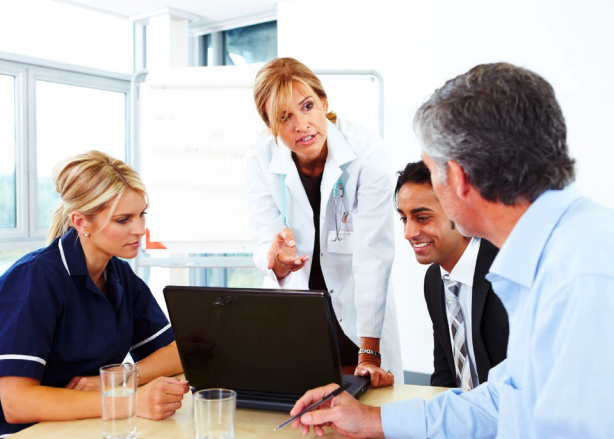 Editorial about the important role that Family Physicians play in patients' lives by addressing ACEs.
Policy statement on addressing ACEs in clinical practice.