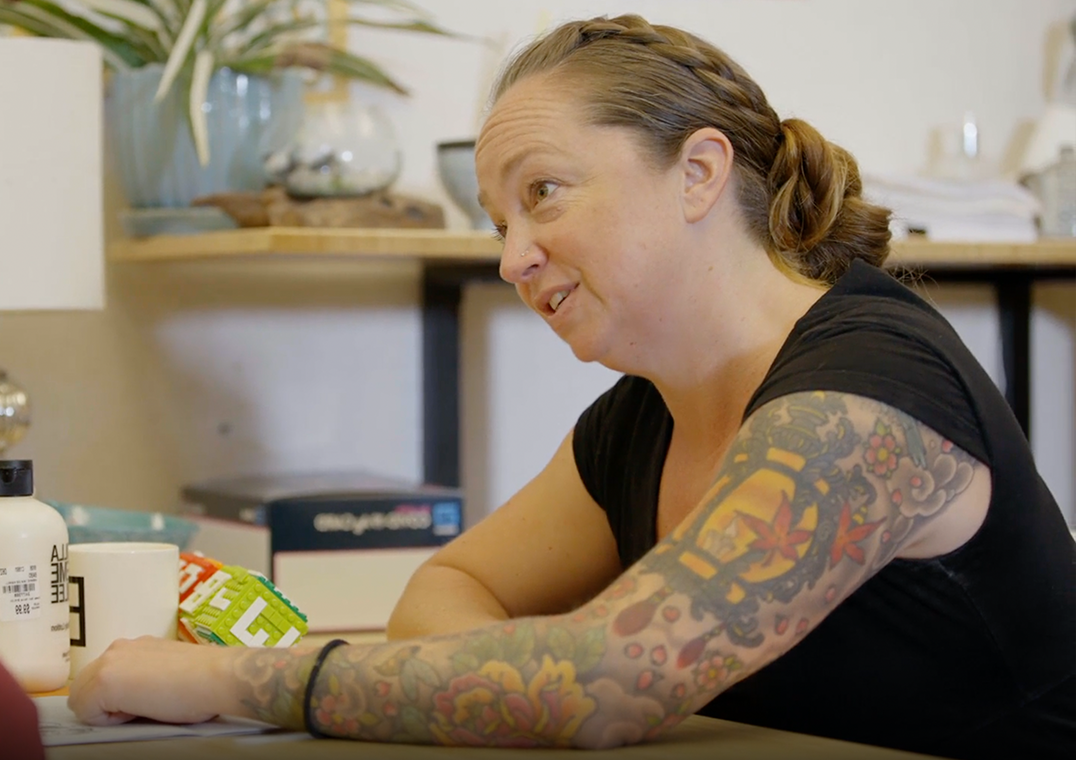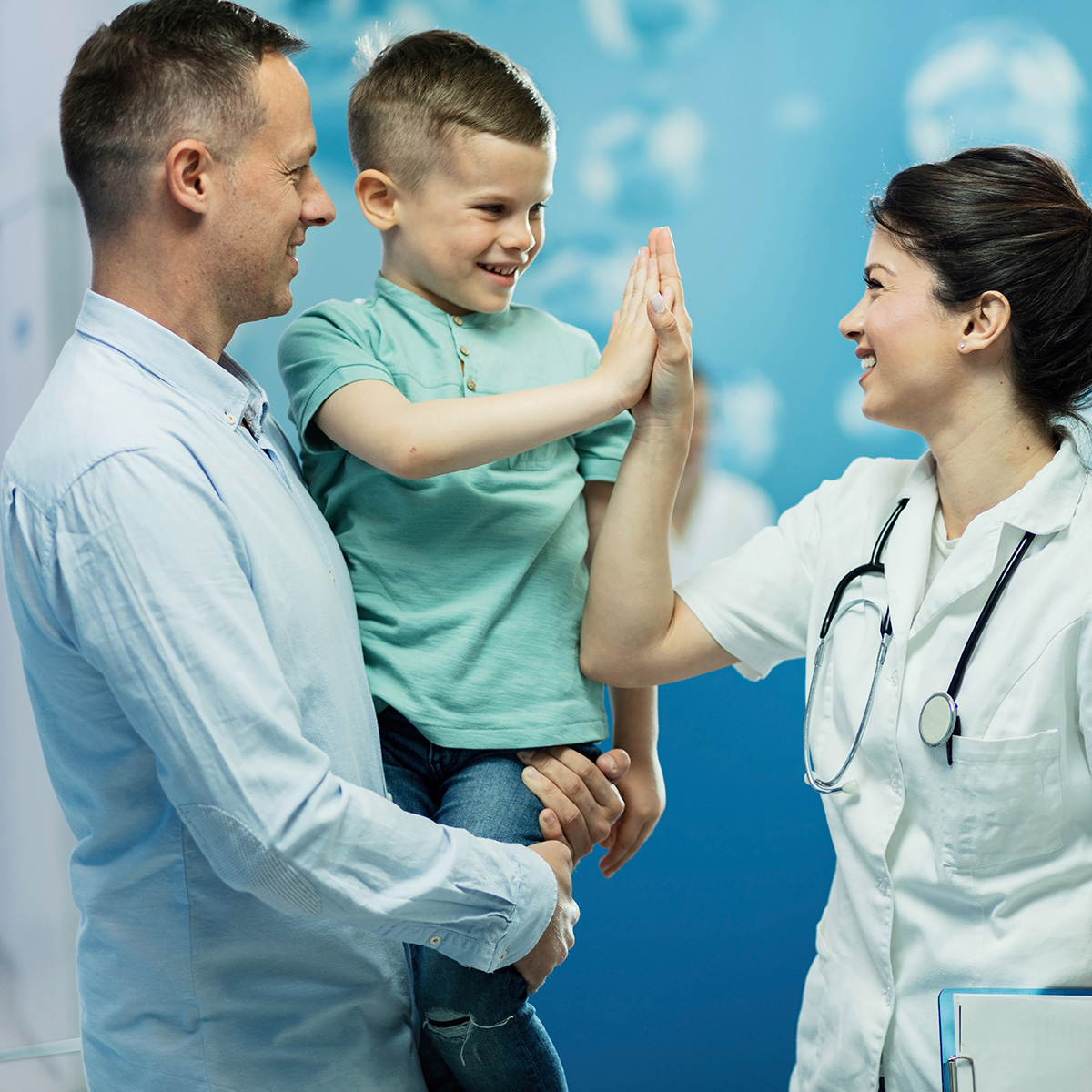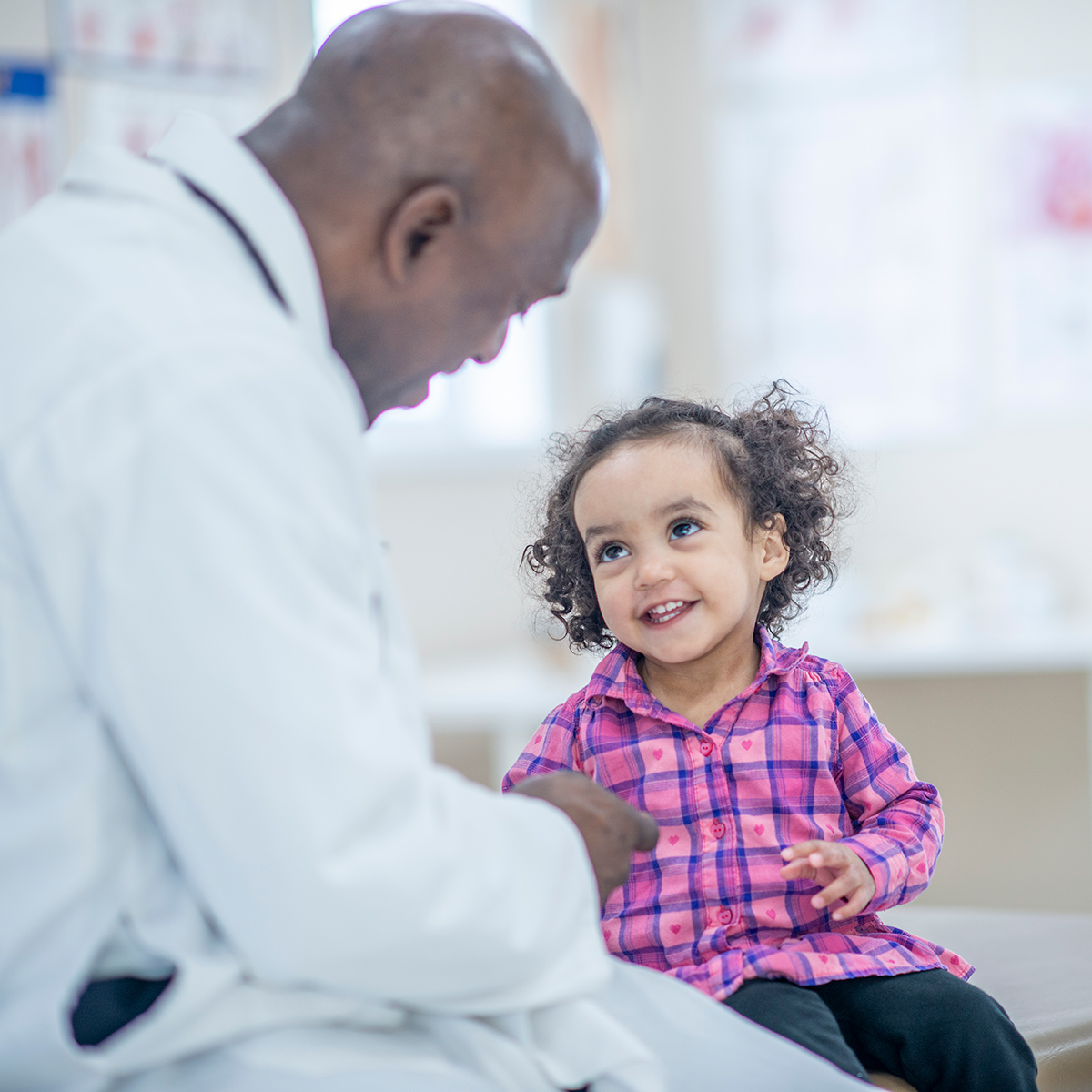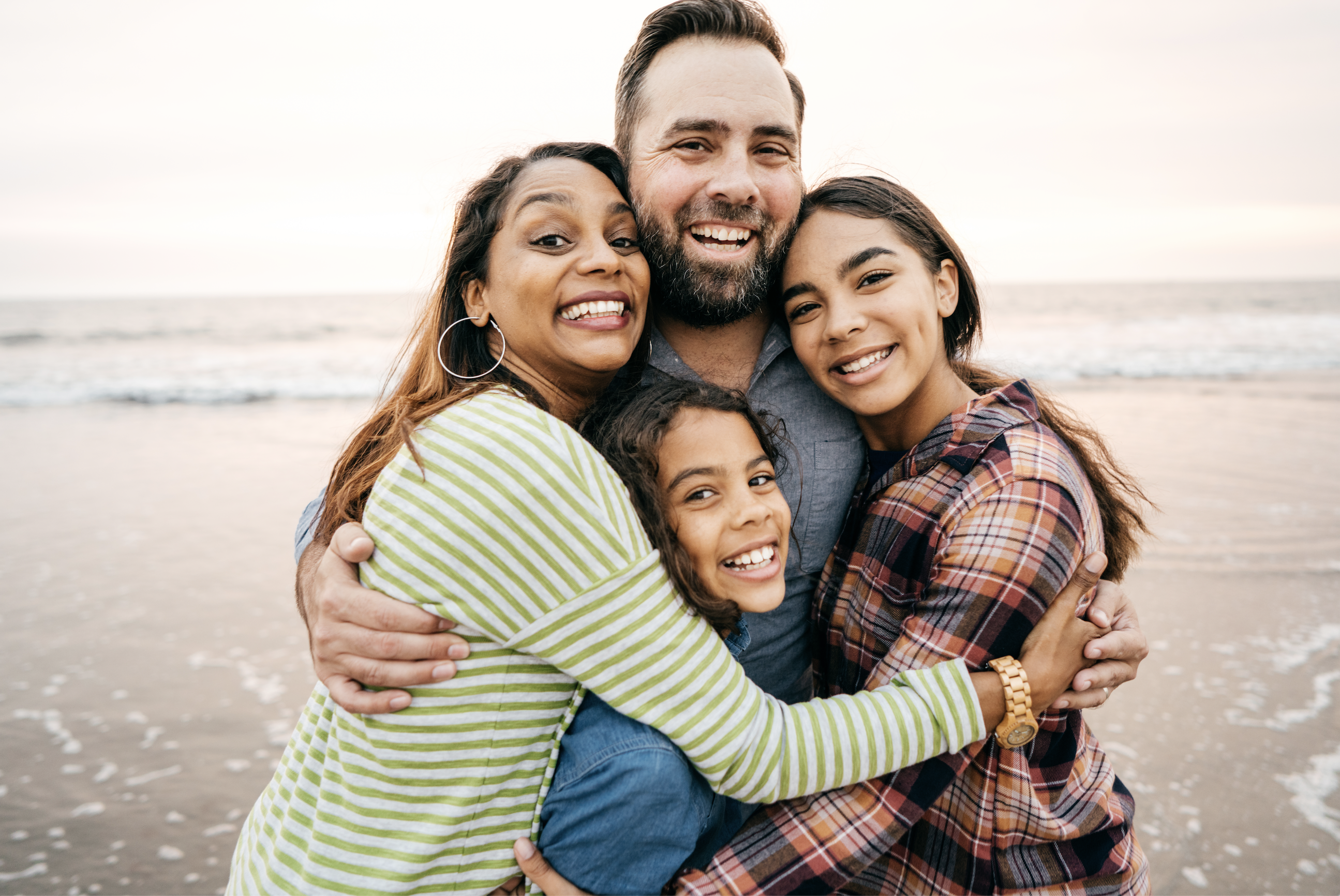 The ACEs Aware initiative is a first-in-the nation effort to screen patients for Adverse Childhood Experiences (ACEs) to help improve and save lives.
ACEs Aware strives to create a better world for our children, families, and communities by working together across sectors to prevent and address the impact of ACEs and toxic stress.
The ACEs Aware initiative has released a new quarterly data report detailing the number of Adverse Childhood Experience (ACE) screenings conducted for children and adults in California between January 1, 2020, and September 30, 2021. The data show that Medi-Cal providers – primarily pediatric, family medicine, and behavioral health professionals – conducted approximately 987,500 ACE screenings for more than 793,000 unique Medi-Cal beneficiaries.   The report also tracks the number of clinical team members that completed the "Becoming ACEs Aware in California" online training between December 4, 2019, and May 31, 2022. The data show that more than 23,400 individuals have taken the ACEs Aware training, 11,900 of whom are Medi-Cal clinicians who are ACEs Aware-certified and eligible to receive Medi-Cal payment for conducting ACE screenings.    Download the full report below: July 2022: Quarterly Data Report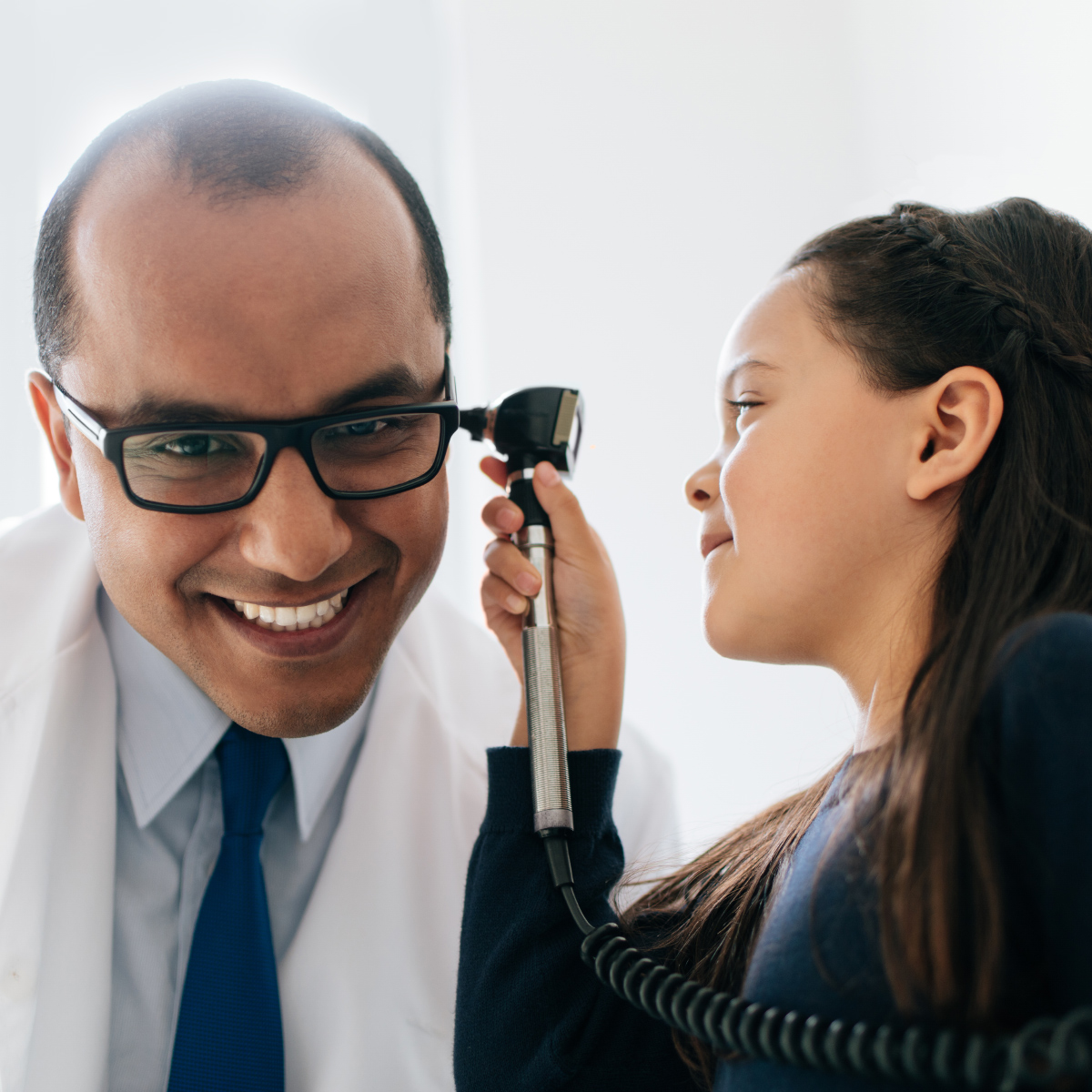 About the Initiative
ACEs Aware is an initiative led by the Office of the California Surgeon General and the Department of Health Care Services to give Medi-Cal providers training, clinical protocols, and payment for screening children and adults for ACEs.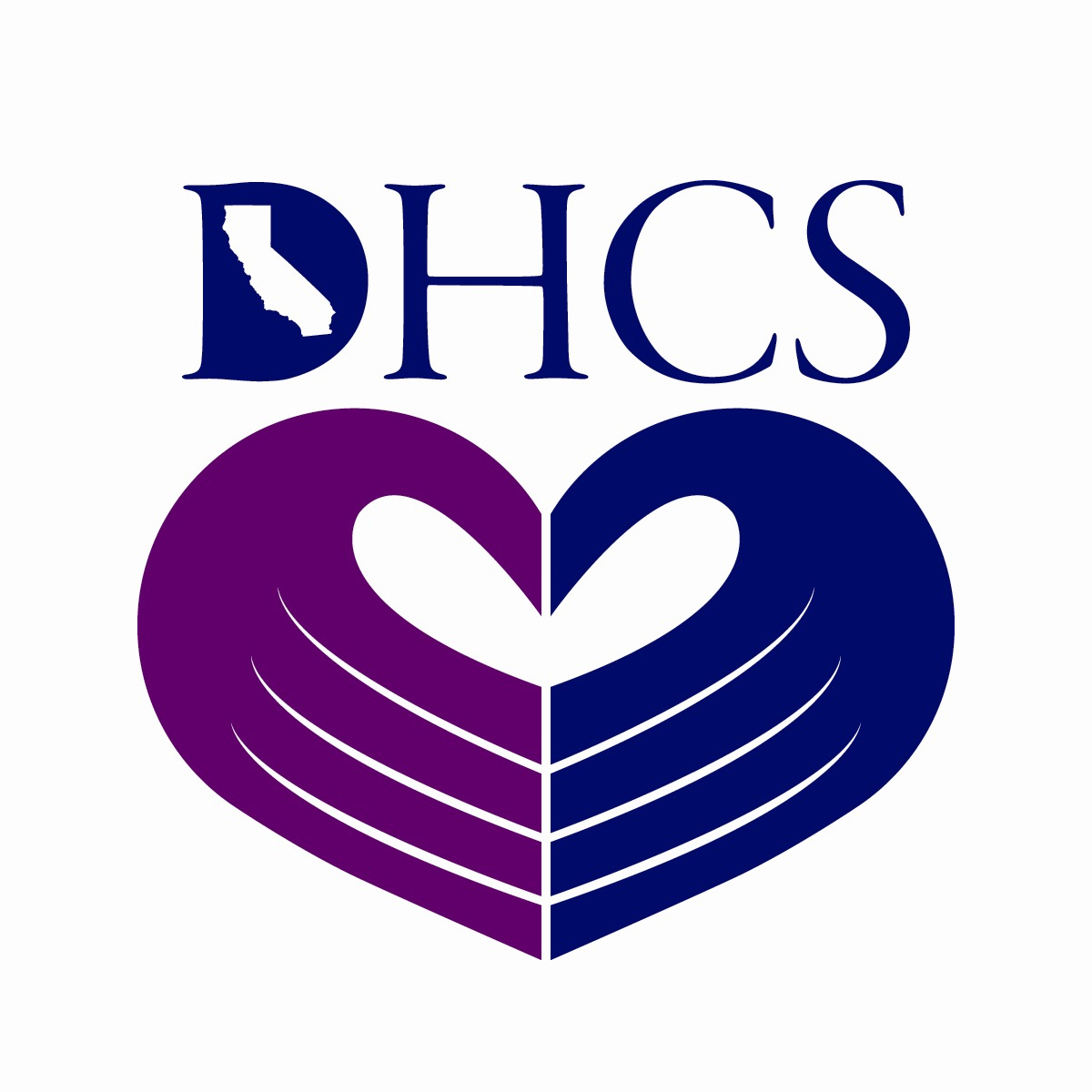 About DHCS
The mission of DHCS is to provide Californians with access to affordable, integrated, high-quality health care, including medical, dental, mental health, substance use treatment services, and long-term care. DHCS' vision is to preserve and improve the overall health and well-being of all Californians. DHCS funds health care services for more than 13 million Medi-Cal beneficiaries.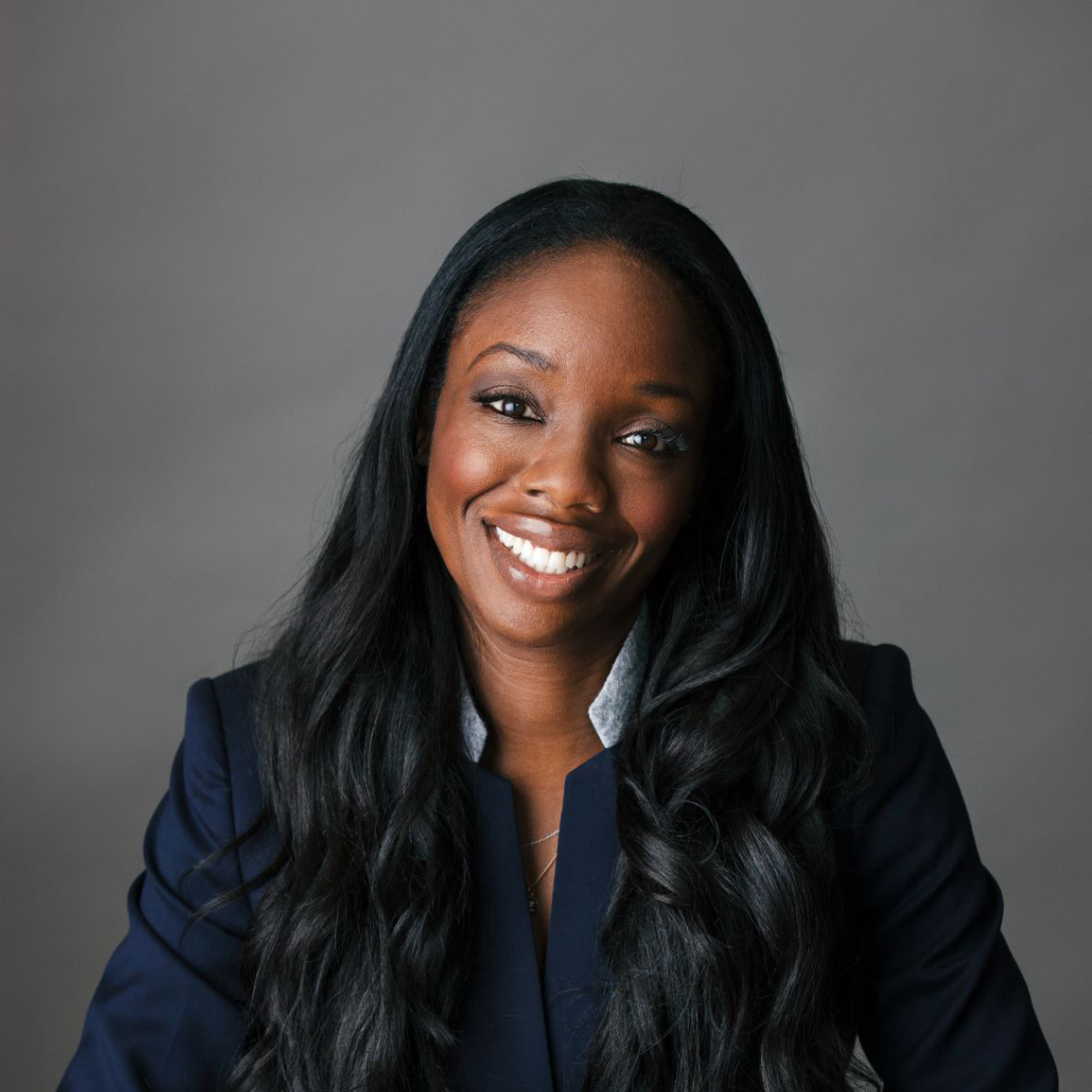 About the California Surgeon General
The role of the California Surgeon General was created in 2019 by Governor Gavin Newsom to marshal the insights and energy of medical professionals, scientists, public health experts, public servants, and everyday Californians to drive solutions to our most pressing public health challenges. As California's first Surgeon General, Dr. Nadine Burke Harris serves as a leading spokesperson on matters of public health, and has established early childhood, health equity, and ACEs and toxic stress as key priorities.