Screening Tools in All Languages
The Department of Health Care Services approved specific tools to be used and questions to be asked for both pediatric and adult screenings. These tools are available in multiple languages for providers to use today.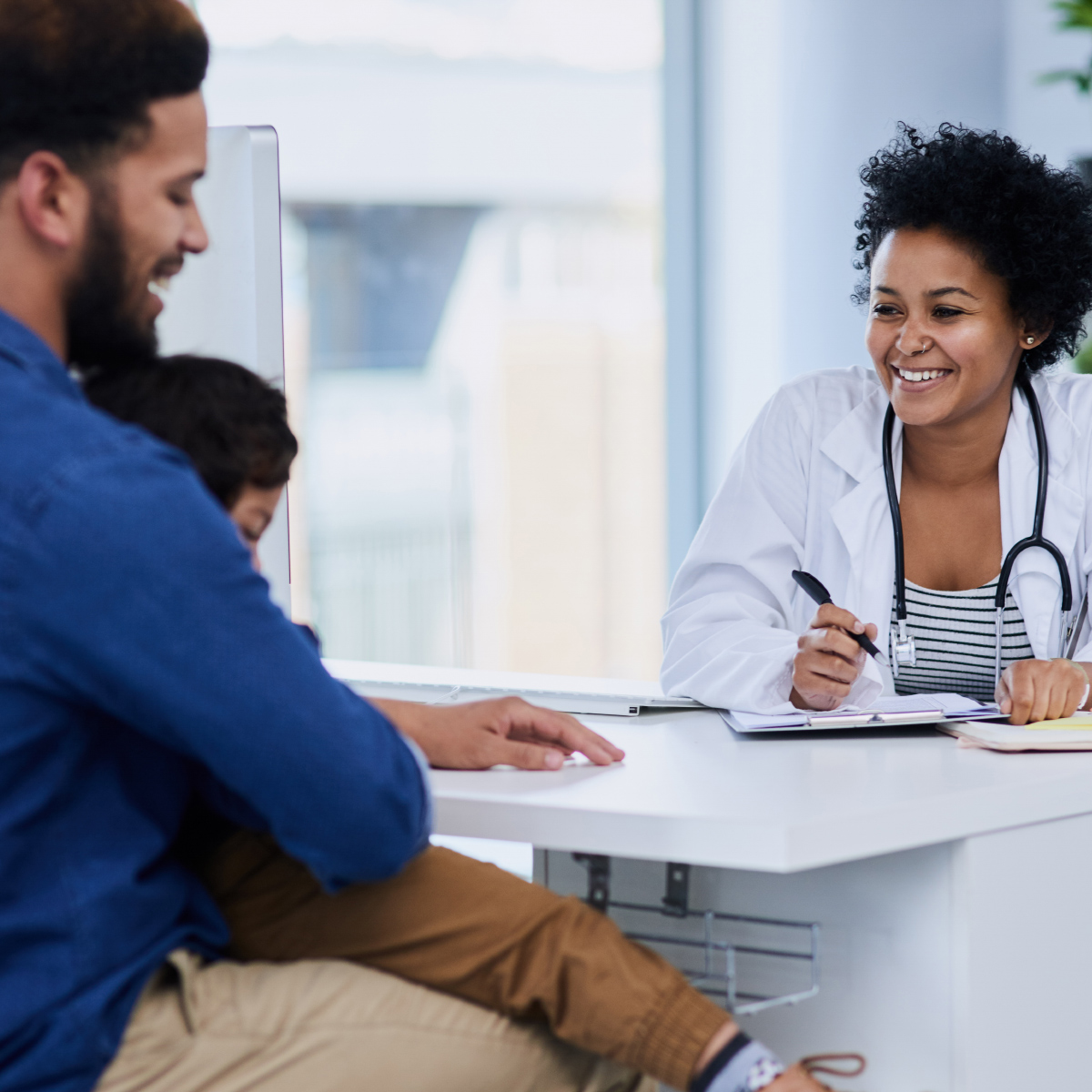 This page contains all current translations of the PEARLS tool and the ACE Questionnaire for Adults. For more information on screening tools, read the Screening Tools Overview from the ACEs Aware Provider Toolkit.
The Pediatric ACEs Screening and Related Life-events Screener (PEARLS) was developed by the Bay Area Research Consortium on Toxic Stress and Health (BARC), a partnership between the Center for Youth Wellness, the University of California, San Francisco (UCSF), and UCSF Benioff Children's Hospital Oakland.
The ACE Questionnaire for Adults was adapted from the work of Kaiser Permanente and the Centers for Disease Control and Prevention (CDC). A version of the tool has been compiled by the Office of the California Surgeon General and the Department of Health Care Services, in consultation with the ACEs Aware Clinical Advisory Subcommittee.
Screening Tools in All Available Languages
PEARLS for Children & Adolescents (Ages 0-19)

ACE Questionnaire for Adults (Ages 18 and Over)
PEARLS for Children & Adolescents (Ages 0-19)

ACE Questionnaire for Adults (Ages 18 and Over)
PEARLS for Children & Adolescents (Ages 0-19)

ACE Questionnaire for Adults (Ages 18 and Over)
PEARLS for Children & Adolescents (Ages 0-19)

ACE Questionnaire for Adults (Ages 18 and Over)
PEARLS for Children & Adolescents (Ages 0-19)

ACE Questionnaire for Adults
PEARLS for Children & Adolescents (Ages 0-19)

ACE Questionnaire for Adults (Ages 18 and Over)
PEARLS for Children & Adolescents (Ages 0-19)

ACE Questionnaire for Adults (Ages 18 and Over)
PEARLS for Children & Adolescents (Ages 0-19)

ACE Questionnaire for Adults (Ages 18 and Over)
PEARLS for Children & Adolescents (Ages 0-19)

ACE Questionnaire for Adults (Ages 18 and Over)
PEARLS for Children & Adolescents (Ages 0-19)

ACE Questionnaire for Adults (Ages 18 and Over)
PEARLS for Children & Adolescents (Ages 0-19)

ACE Questionnaire for Adults (Ages 18 and Over)
PEARLS for Children & Adolescents (Ages 0-19)

ACE Questionnaire for Adults (Ages 18 and Over)
PEARLS for Children & Adolescents (Ages 0-19)

ACE Questionnaire for Adults (Ages 18 and Over)
PEARLS for Children & Adolescents (Ages 0-19)

ACE Questionnaire for Adults (Ages 18 and Over)
PEARLS for Children & Adolescents (Ages 0-19)

ACE Questionnaire for Adults (Ages 18 and Over)
PEARLS for Children & Adolescents (Ages 0-19)

ACE Questionnaire for Adults (Ages 18 and Over)
PEARLS for Children & Adolescents (Ages 0-19)

ACE Questionnaire for Adults (Ages 18 and Over)